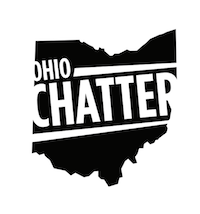 39,070

posts
24

reps
Joined Nov 2009
Sat, Apr 4, 2020 10:40 AM
Seeing a lot of rumors of the nba season getting cancelled. Have a friend who works in an nba front office and he basically said the seasons done. 
What about football? There's almost no way it's "business as usual" right? Logistically, it almost can't happen. An nfl media guy brought up a good point the other day—team doctors and medical professionals can't just start working for the teams during a massive pandemic right? They'll almost assuredly be tied up in hospitals fighting the virus. How can you start training camp with no medical professionals with the teams? 
I think we see a shortened season. Something like 2 preseason games and a 14 game season. To make sure the super bowl date doesn't get pushed back.
what say you?