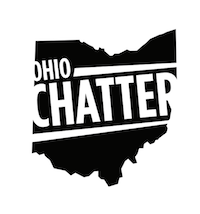 7,527

posts
32

reps
Joined Nov 2009
Thu, Dec 31, 2020 7:26 PM
What's everyone doing?
We're doing a dinner out tonight (Cap City). Then back home for a toast for the two of us at midnight. I'll probably have a bourbon or two as well.
For New Year's Day we will probably start with French Toast. Then during the day I will probably make a few appetizers to snack on during the day and for the game. I think I'm making meatballs, bean dip, mini tacos, and a charcuterie board.