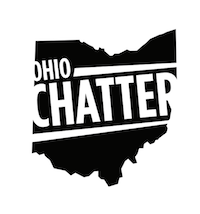 37,969

posts
203

reps
Joined Nov 2009
Fri, Jun 4, 2021 1:30 PM
Are you a pen or pencil person? Spock's is most likely a crayon.
If you have a favorite brand/style of pen or pencil, what is it?
I've always been a big fan of the Pilot G-2 as far as cheaper pens go. I also have a GraphGear mechanical pencil that I really like writing with.