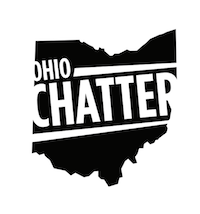 37,969

posts
216

reps
Joined Nov 2009
Mon, May 3, 2021 11:04 PM
My grandma turns 86 tomorrow and it gave me the idea for this thread.
I may have an older relative I don't really know about, but she's definitely the oldest relative I have any relationship with.
I know she won't be the oldest in the thread. Will she be the youngest?