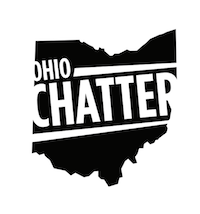 815

posts
14

reps
Joined Nov 2010
Sun, Dec 26, 2021 9:38 AM
Is this still a thing? My parents and sister were big on this for many years. They'd get up early on the 26th, leave at 6 AM, stock up on wrapping, and brag about what other goodies they found at ridiculous prices. I went out a few times, but usually just slept in. I did score big on a couple of those lighted village pieces about 20 years ago, but that's it.
And the newspaper used to have big ads on Dec 25 to tout those marked-down specials. My father still gets the Cols Dispatch delivered, but this year they announced there would be no editions printed Dec 24-26, and also Dec 31-Jan 2.
I expect they'll be shutting down more and more on holiday weekends throughout the year, just before they quit printing it entirely.