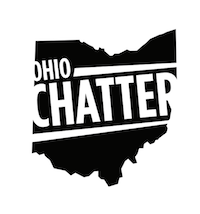 24,621

posts
243

reps
Joined May 2010
Mon, Feb 5, 2018 2:43 PM
IM92's thread on 20 yrs from now got me thinking about when I joined the OC, right around 8 yrs ago.
What were you doing when you first joined the OC? Career wise, how old, place you lived, what were you into then etc...
How has you life changed since then? Married, Divorced, got a cat? What's up with your career, what are your interests now, etc...