---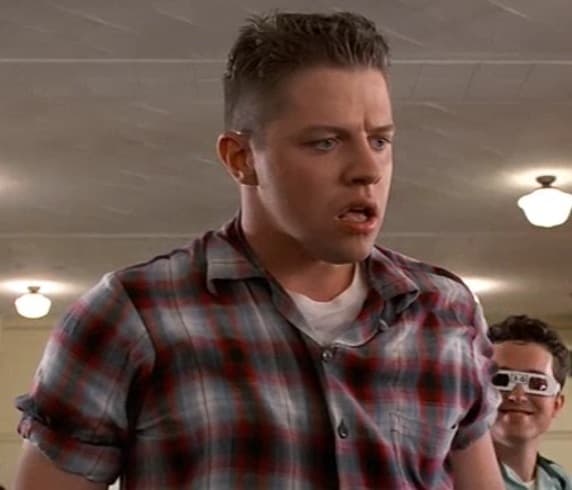 7,778

posts
74

reps
Joined Nov 2009
Thu, Sep 2, 2021 8:17 PM
posted by gerb131


kbs for the bucks
---

4,899

posts
95

reps
Joined Nov 2009
Thu, Sep 2, 2021 10:30 PM
Stone
Fear Movie Lions. The nalme sucks more than the beer
---
Fri, Sep 3, 2021 3:17 PM
Took the day off and spent the afternoon at MadTree. A bartender we've been cool with for close to a decade was working today so we've been catching up a bit. Also read a big chunk of a book that's taking me a while to get through. Incredible outdoor day drinking weather.
I fruited the beer.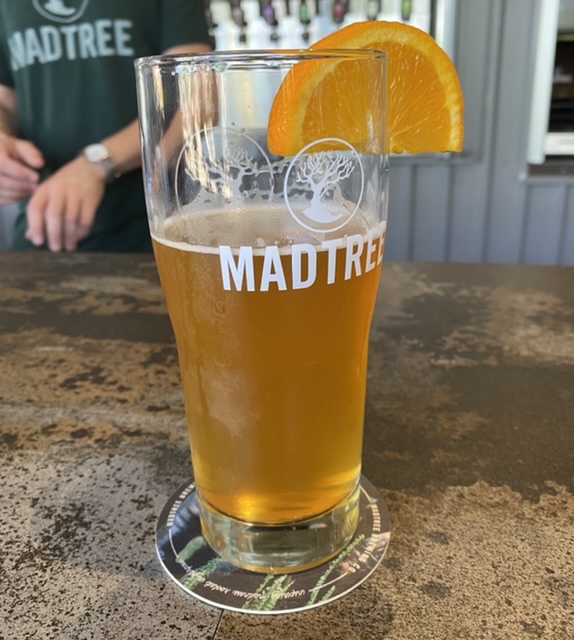 ---
Fri, Sep 3, 2021 8:32 PM
posted by justincredible


Picked these up at Jungle Jim's this weekend. Haven't had the Ithaca yet, but the others were all good.
Which Hoof is that?
---
Fri, Sep 3, 2021 11:55 PM
posted by sportchampps


Which Hoof is that?



Something about ketchup on a hotdog. It's a gose.
---
Sat, Sep 4, 2021 1:29 PM
Came up to Newark for the night to camp out at my grandmas so of course I made a DankHouse stop.
---
Sat, Sep 4, 2021 10:28 PM
---
Sun, Sep 5, 2021 12:34 AM
In Kentucky for a few days at Lake Cumberland. I found a Henry McKenna hoping to pick up 1-2 other good bottles while here.
---
Mon, Sep 6, 2021 5:10 PM
Currently enjoying a Foster's Premium in the big green can. I had forgotten how good it tastes.
---
Thu, Sep 9, 2021 8:42 PM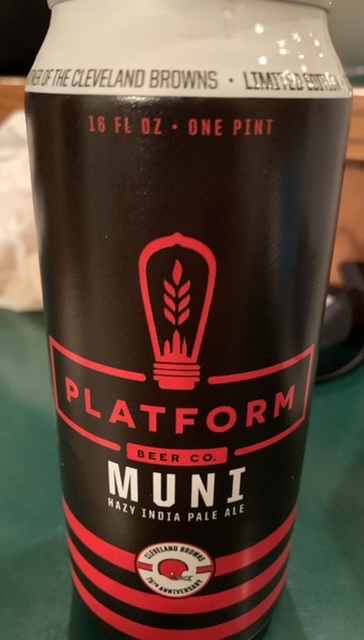 ---
Fri, Sep 10, 2021 5:59 PM
---
Wed, Sep 15, 2021 10:28 PM
---