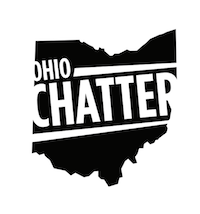 10,015

posts
56

reps
Joined Nov 2009
Sat, Mar 21, 2020 9:00 AM
Iran and other countries that have terrorized the world is asking for a sanction to be lifted.
Countries that have spent years killing and supporting terrorists are now asking for help.

I feel sorry for the people but until the people understand what their leaders have done, and they bring down the leadership of terrorist mentality.
The price of freedom is high but the rewards are great in the world.

My answers is; Hell no! America Friendly nations comes first .... get the back of the line. Humanitarian my arss, your leadership should have thought of this humanitarian action when killing and supporting terrorist acts against innocent people.
https://www.foxnews.com/world/irans-leader-points-to-coronavirus-as-reason-for-us-to-lift-sanctions