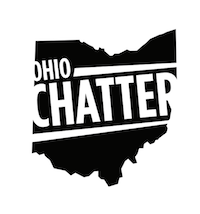 8,068

posts
120

reps
Joined Nov 2009
Thu, Jun 15, 2023 7:40 PM
You're a character in a movie, whether in a starring role, or a bit part (feel free to give plot details).
Who would play you and why (looks, personality, just really like, etc.).
Based on the personalities of the actor and/or their work, mine would have been Charles Grodin when alive. Currently I would go with Richard Schiff, primarily due to his persona on the West Wing.