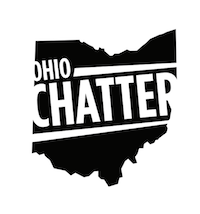 11,621

posts
88

reps
Joined Nov 2009
Thu, Sep 3, 2020 9:05 PM
Coming off a series win against the Royals, the Brewers come to town and .........let's keep on winning series.
Bats seemed more productive and keep that up.
Game 1 - Burnes vs. Carrasco 7:10
Game 2 - Woodruff vs. Civale 7:10
Game 3 - Anderson vs. Bieber 1:10
Go Tribe.