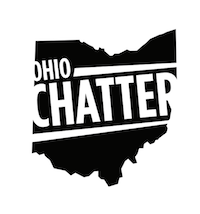 18,369

posts
112

reps
Joined Nov 2009
Sat, Mar 23, 2019 2:36 PM
https://www.bloomberg.com/news/features/2019-03-21/modern-monetary-theory-beginner-s-guide
So this is the new darling of AOC and the left, because it's how they are going to pay for all their free shit.  Basically just print money.  It's a fringe theory, and not one promoted by anyone with much pedigree or accomplishment.
There's a lot described in this article that are theoretical assumptions that are simply false.  Like businesses only make investment decisions on growth prospects - no, most use some form of IRR/NPV, of which interest rates are a fundamental factor.
Here's the part that's alarming (and, I'd point out, blaming inflation on excessive pricing power of businesses is also wrong): "The more actively we regulate big business for public purpose, the tighter the full employment we can achieve,"   In other words - burying the lede - this is communism repackaged as a "cutting edge" economic theory.