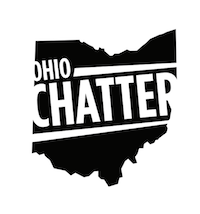 11,621

posts
86

reps
Joined Nov 2009
Sun, Aug 30, 2020 9:59 PM
We win another series (even though I think it should have been a sweep.....because I chalked up Carrasco losing and then he pitched well and then I count on Civale winning).
However..........we will take the series win. And we will keep winning series.
So now......we go to KC and all 3 games start at 8:05.
We have:
Bieber vs. Keller
Clevinger vs. TBD
McKenzie vs. TBD
Pretty interesting.
Go Tribe