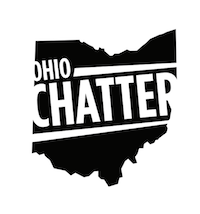 11,621

posts
88

reps
Joined Nov 2009
Fri, Jan 1, 2021 4:07 PM
One of my kids gave me a gift for Christmas called You Gotta Know: Cleveland Sports Trivia Game.
Well, no one in the family wants any part of this game with me. So I thought I would share it here with a question a day or so.
First question:
What cornerback and son of a five-time Pro Bowl running back played his entire eight-year career (1999-2006) with the Browns?