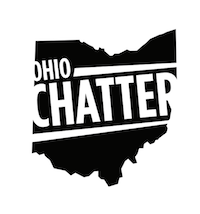 222

posts
4

reps
Joined Apr 2014
---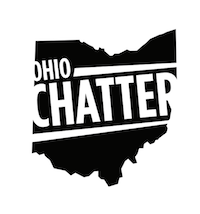 18,369

posts
92

reps
Joined Nov 2009
Mon, May 7, 2018 4:56 PM ---

4,899

posts
95

reps
Joined Nov 2009
Mon, May 7, 2018 8:01 PM
---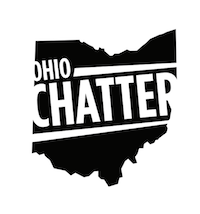 7,737

posts
38

reps
Joined Nov 2009
---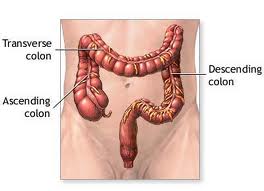 5,271

posts
8

reps
Joined Jul 2013
Tue, May 8, 2018 8:57 PM
So wait.....there are bears in India?
---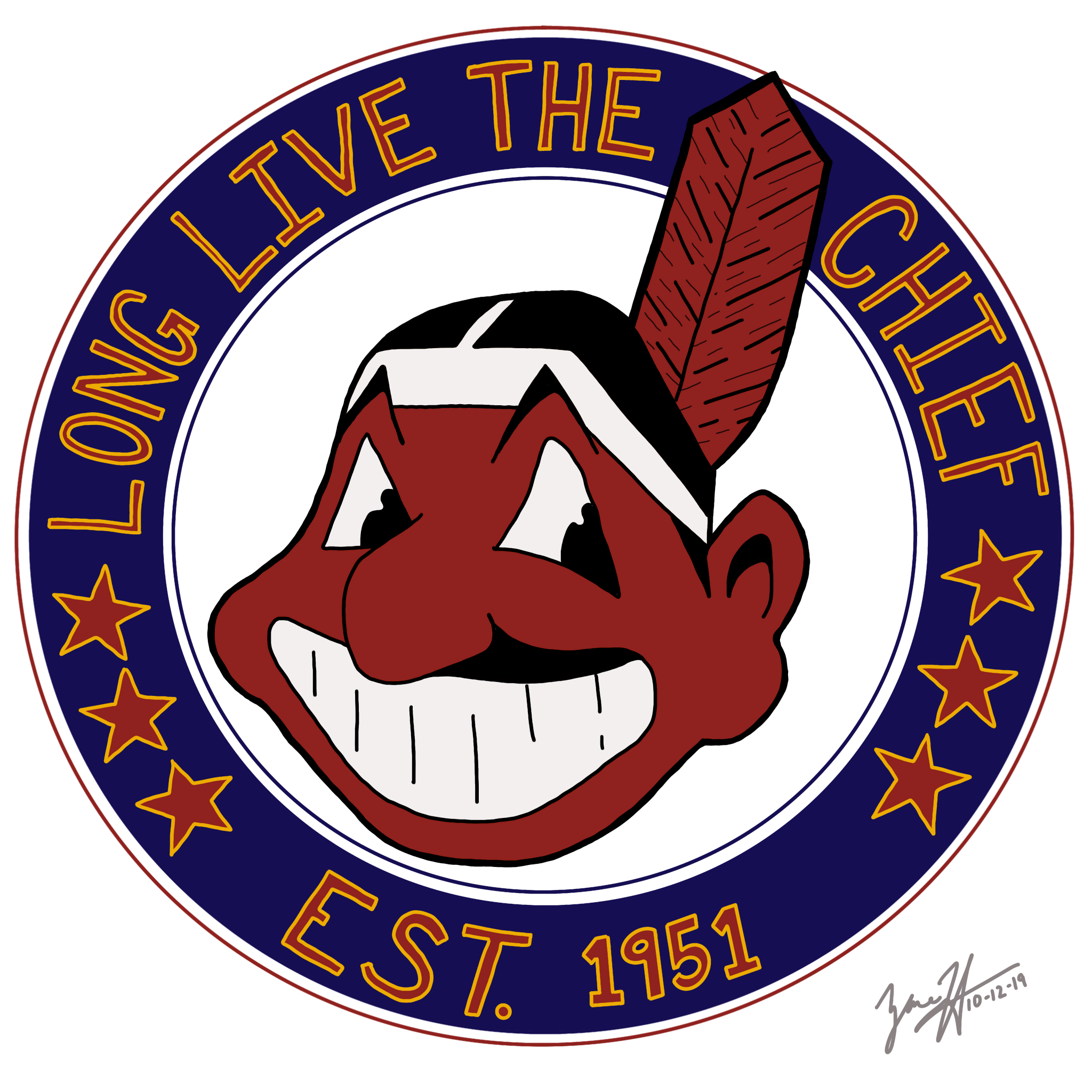 11,621

posts
88

reps
Joined Nov 2009
Tue, May 8, 2018 9:21 PM
I saw video of a selfie by an Indie close to the railroad track of an on coming train. Oops, he forgot that the train extends a little bit further from the rail. 
I guess that was his "final warning"  on helping his credit card debt!  Ha ha!
---