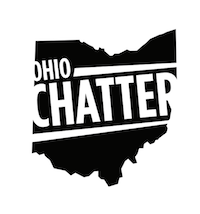 18,369

posts
92

reps
Joined Nov 2009
Mon, Aug 31, 2020 3:25 AM
Stage 2 complete. If you have nothing else to do in quarantine, this is just beautiful scenery.
If I understand correctly, they did not change the route. But they did change the order. So it's unusually hard early in the race.
Not really a big "cycling" fan. But I love the TdF for the panaromas.