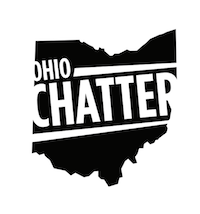 56,729

posts
160

reps
Joined Nov 2009
Sun, Sep 3, 2023 10:33 PM
PAC 12 off to good start. Big 10 meh after week 1.
LSU/FSU game right now is solid. Losses for LSU don't count so a big game for FSU and the ACC.
I went to the Pitt/Wofford game. Pitt's transfer QB looked ok but didn't look like a difference maker to me. Pitt looks like a borderline top 25 team.