3,345

posts
28

reps
Joined Oct 2010
Wed, Nov 3, 2021 11:02 AM
---
Thu, Nov 4, 2021 8:27 PM
I've had a great but long week of celebrations and really couldn't be any more tired…..and I read this and looked at pic and cannot stop laughing. Like drunk tired.
what if we went down the bigfoot titty nipple slide together? pic.twitter.com/UZmTgTMDUw

— evn (@cryb0i) November 3, 2021
---
---
Thu, Nov 11, 2021 10:08 AM
---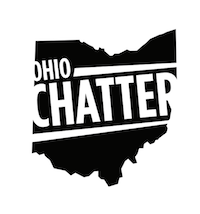 18,369

posts
101

reps
Joined Nov 2009
Thu, Nov 11, 2021 12:16 PM
WTF?!? I like how they take their sweet time loading up the car, and then burn rubber out of the parking lot.
Also, ANY item of clothing with the flag on it is totally the uniform of white trash.

---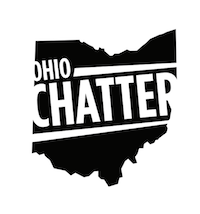 11,701

posts
58

reps
Joined Nov 2009
Mon, Nov 15, 2021 5:12 PM
---
---
Sat, Nov 20, 2021 1:27 PM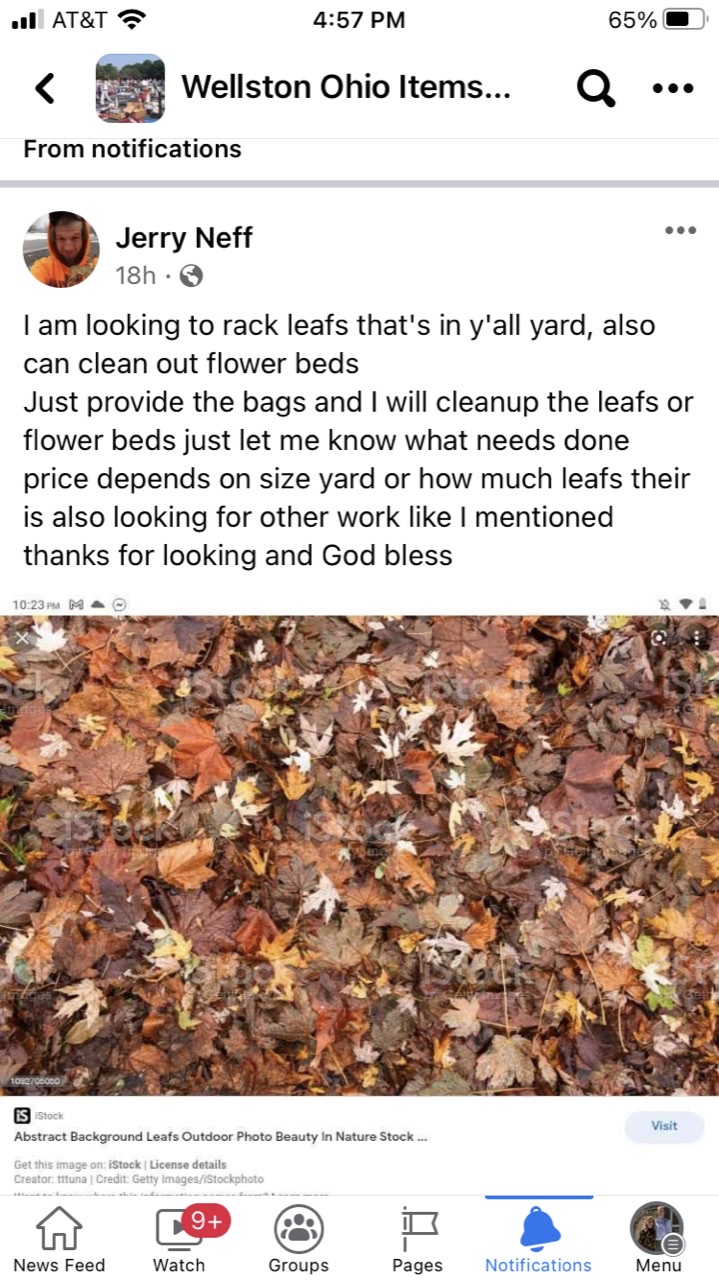 ---