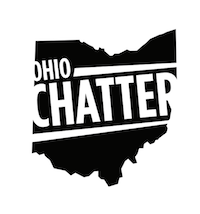 11,621

posts
104

reps
Joined Nov 2009
Sun, Aug 8, 2021 8:05 PM
So I was looking back at old threads and came across this one started by Ironman92 on December 28, 2017 and entitled "OC Members....Personal Update".
Going through the 5 pages of that thread, I made a list of all the posters that I am no longer seeing posts from.
One on the list is Belly35 and I know he is still around, as I am Facebook friends with him.
And then there were vball10set and sportsandlady and we all remember their swan songs.
Here is the rest of my list:
thavoice
salto
Rotinaj
MontyBrunswick
FatHobbit
Fab4Runner
GoChiefs
OSH
4cards
ts1227 (I think I saw a recent post by him somewhere on here)
Commander of Awesome
GOONx19
wes_mantooth
Bio-Hazzzzard
bdubb96
SnotBubbles (did I see a recent post by him somewhere?)
mcburg93
Anybody have any updates or info on these people?