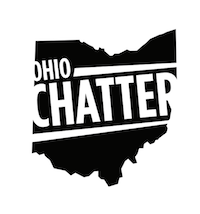 15,737

posts
94

reps
Joined Nov 2009
Wed, Dec 16, 2020 2:32 PM
I'm selling my near brand new hybrid Trek FX5. Size L. I need to get rid of it ASAP due to space issues.
https://www.trekbikes.com/us/en_US/bikes/hybrid-bikes/fitness-bikes/fx/fx-sport-5/p/28840/
Paid over 2k including tax in August. Less than 400 miles. Price is negotiable, but I'm not willing to take a huge hit. You cover shipping, I'll deal with the box+packing.
It's a badass bike, perfect for older folks. Very light and comfortable (carbon frame)

I thought I'd offer here before I hit the hell that is Craigslist, FB Marketplace etc.