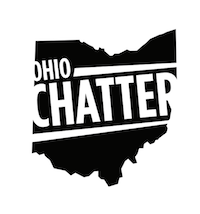 56,729

posts
143

reps
Joined Nov 2009
Wed, Jun 9, 2021 4:57 PM
So basically every pitcher in MLB throws very hard....while very few pitchers throw a 89-91 mph fastball along with other pitches. Young guys aren't lasting, bullpen guys have a shorter playing span than an NFL running back....and again, everyone throws 97.
Bullpens around the league aren't good...but man do they throw hard.
I see no trend to go "backwards" BUT I feel every team is going to have an extra guy or two that can pitch and get outs...the old fashioned way and I feel it'll work because it's different.
I feel analytics will teach guys with Dallas Keuchel and Wade Miley stuff how to better pitch and get outs. Less arm injuries and can pitch more innings. I see maybe a return of the knuckle ballers and side arm...Laredo guys.
Pitchers now seem more similar than ever and while 98 is harder to square up than 90...that's true but if 90 is moving and locating and the last 3 guys you faced all through 98.....90 becomes a comfortable at bat resulting in an out.
Where do you see MLB pitching headed in the very near future?