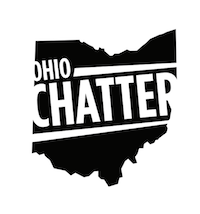 11,621

posts
89

reps
Joined Nov 2009
Sun, Apr 25, 2021 6:40 PM
The Twins come to town for a 3 game series.
Let's see if we can get this offense going finally.

The match ups and times are:
- Berrios vs. Plesac 6:10
- Marsala vs. Civale 6:10
- Happ vs. Good Old TBD 1:10
The weather is supposed to be much better.
Go Tribe!