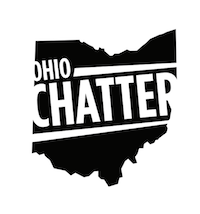 37,969

posts
238

reps
Joined Nov 2009
Thu, Sep 8, 2022 10:50 PM
Bills unanimous, right?
Or do jcrazy or etb throw a homer vote to the Dolphins?
How many games do the Bills win this year?
I'd be pretty happy if the Jets won 7. I'd be ecstatic if they won 9. They'll probably win 4. I just hope they are fun to watch, even if they don't win a ton of games. They've been horrendously boring since 2015.
I'm not sure about the Dolphins. I could see 6 wins. I could see 10 wins.
Patriots should suck. Mac Jones isn't good.