Fri, Mar 16, 2018 9:53 PM
---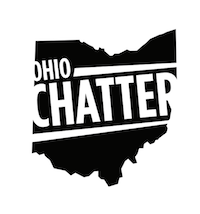 430

posts
8

reps
Joined Oct 2010
Fri, Mar 16, 2018 9:53 PM
posted by ironman02

Buckeyes are shockingly 0-4 so far in the semis tonight.  Probably no team title now.  
Penn State can't do no wrong tonight. Sucks!
---
Fri, Mar 16, 2018 10:51 PM
Snyder/Coon III tomorrow for the HWT national title.
---
Sat, Mar 17, 2018 1:51 PM
...and Colin Moore's struggles continue...very disappointing 4th place finish after being seeded #1
---
Sat, Mar 17, 2018 10:35 PM
Myles Martin had a nice takedown against Nickal in the 184 match, but then got immediately flipped over and pinned.  That win clinched the team title for Penn State.  Really tough break.
Hopefully Snyder can whip Coon's ass and finish it off the right way though.
---
Sat, Mar 17, 2018 10:57 PM
Snyder wins it 3-2!!  Three time HWT National Champ!
---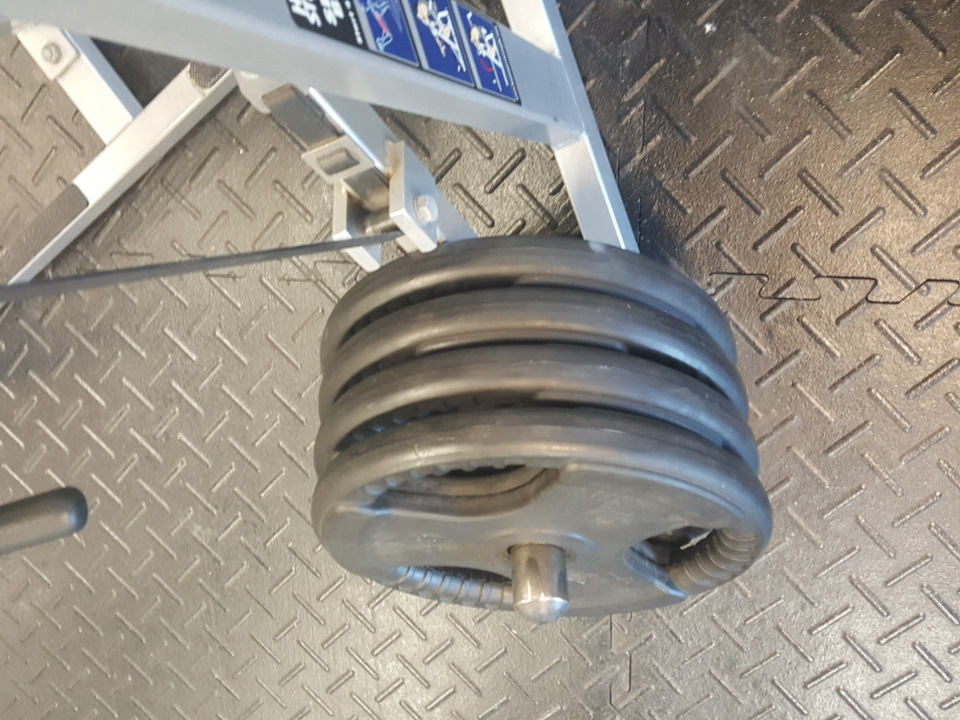 4,377

posts
69

reps
Joined Nov 2009
Sat, Mar 17, 2018 11:56 PM
Hated to see the Bucks not finish the team title. Glad to see Snyderman go out on top.  
---

29,228

posts
312

reps
Joined Apr 2010
Sat, Mar 24, 2018 11:37 AM
A little late to this thread, but the tourney was electric.  Cleveland showed up and broke the single session and the total attendance record.  They had 18.5K for the first morning session last Thursday.  That is unheard of.  Every session felt like a finals session with the amount of people who showed up.  About fucking time the hot bed of wrestling hosted the NCAA tourney.  I can't believe 1998 was the last time.  Who would've thought that hosting the tourney in a wrestling town would bring so many fans?!?  Next year will be the same story in Pittsburgh as well. 
As for OSU, I hate to take credit from PSU, but that was OSU's title to lose and they definitely lost it.   The quarters and semis were brutal for them.  Not being able to get off from bottom cost them the title.  So many lost matches because of that.  It still came down to the Martin match.  A wild sequence of events.  He went from taking Bo down with 2 nearfall in the bag and then he gets turned and stuck.  If he held on, OSU wins the team title with Snyder's victory over Coon.   I don't see PSU giving up the team title anytime soon unfortunately.  That was the best chance of knocking them off for a year.
Side note, it just came out that Yianni D tore his ACL during the quarters.  An 18 year old true freshmen won 3 matches in a row with a torn ACL to win the title.  That is incredible. 
---