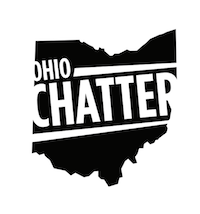 56,729

posts
153

reps
Joined Nov 2009
Tue, Oct 12, 2021 7:54 PM
Still pretty early and a lot of the top teams have beat each other…some easy schedules.
List you top 10
Mine:
1. Bills….no clue how they lost to the Steelers but they look great and Josh Allen looks like an MVP
2. Cardinals….only undefeated team, easier schedule but then beat Rams good.
3. Buccaneers….they look good
4. Chargers….maybe the new Chiefs
5. Rams 🤷🏻‍♂️
6. Browns….so damn close
7. Packers
8. Ravens
9. Cowboys (good but not fully convinced)
10. Bengals
Next: Titans, Chiefs