Mon, Apr 3, 2023 10:47 PM
UConn missing dunks and layups going to keep this within reach
---
Mon, Apr 3, 2023 11:21 PM
UConn nothing on offense this half outside of Hawkins and struggling with pressure on the ball
---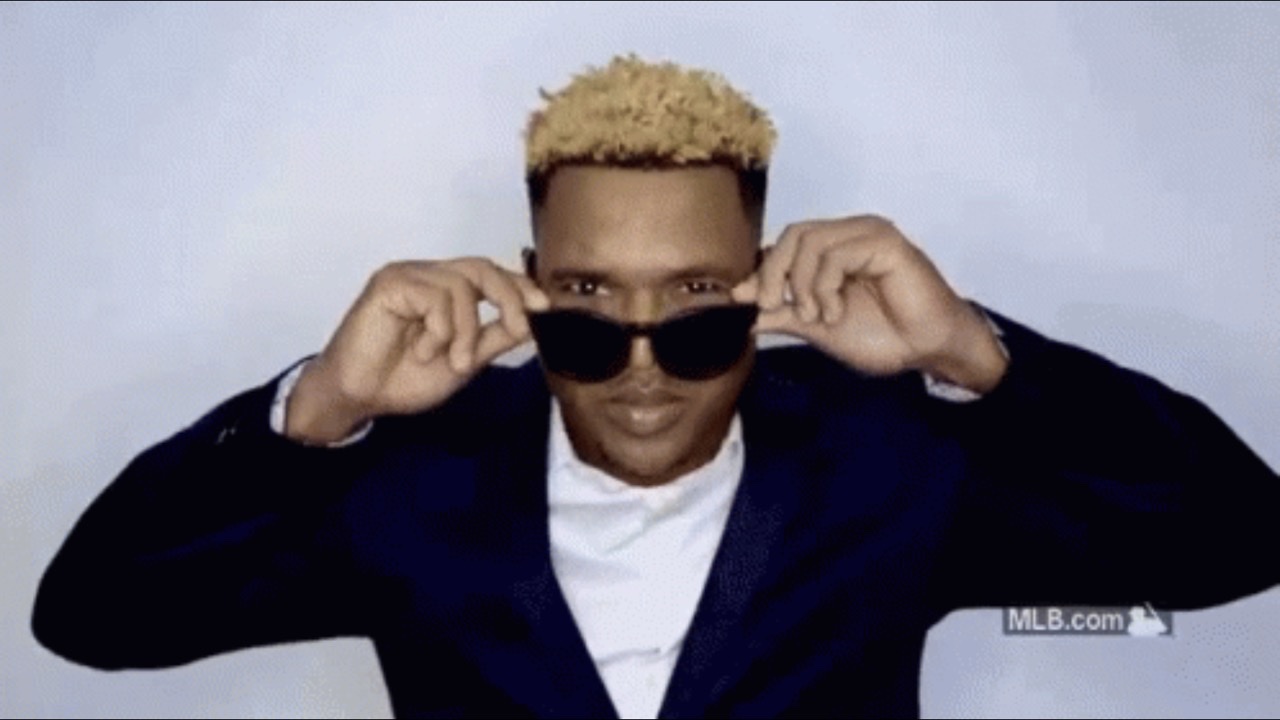 33,369

posts
129

reps
Joined Nov 2009
Mon, Apr 3, 2023 11:29 PM
SDSU got the pressure they needed. UConn hadn't been in a real battle all tournament. They went on a 9-0 run when it was cut to 5, and yeah. That was impressive.
---
Mon, Apr 3, 2023 11:41 PM
That was some tournament by UConn. Impressive
---
Mon, Apr 3, 2023 11:52 PM
posted by Ironman92


Is it me or is the one side WAAAAAY tougher with what's left? I'm sure you'll disagree and maybe greatly with my rankings of teams left….but I don't see how the two side are even with what's left.

1. Alabama

2. Texas

3. Houston

4. UCLA

5. UConn

6. Kansas St

7. Gonzaga

8. Xavier

9. Tennessee

10. SD State

11. Miami

12. Arkansas

13. Michigan St

14. Creighton

15. Florida Atlantic

16. Princeton




Bama vs Texas

Houston vs Kansas St

UCLA vs Tennessee

UConn vs SD St

Gonzaga vs Michigan St

Xavier vs Creighton

Miami vs Florida Atlantic

Arkansas vs Princeton




Betting lines would be interesting but I'd guess 6/8 or 7/8 would be with the right side of the bracket
I just realized my matchups in my scenario…..certainly got to see one of them
---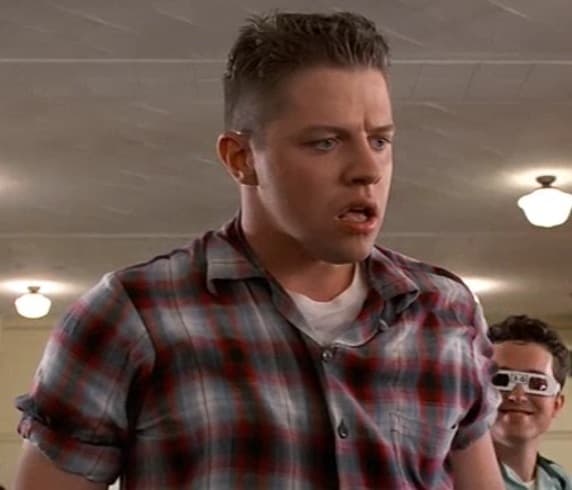 7,778

posts
84

reps
Joined Nov 2009
Mon, May 8, 2023 7:13 PM
Huggins taking a break from drunk driving to use homophobic slurs on the radio. Even Bill Cunningham seemed taken aback which is impressive.
---