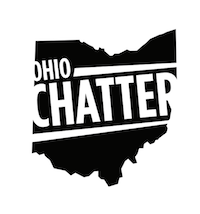 56,729

posts
153

reps
Joined Nov 2009
Wed, Jun 16, 2021 10:00 PM
Baseball has been pretty good. Stadiums are full in some places and some incredible talents.
Shohei Ohtani just hit a 440 ft HR at 114 mph, next AB had a bunt single and stole 2nd….he has a 2.85 ERA and 13 K per 9 innings
The pitching thing will get too much attrntion and be irritating I worry.