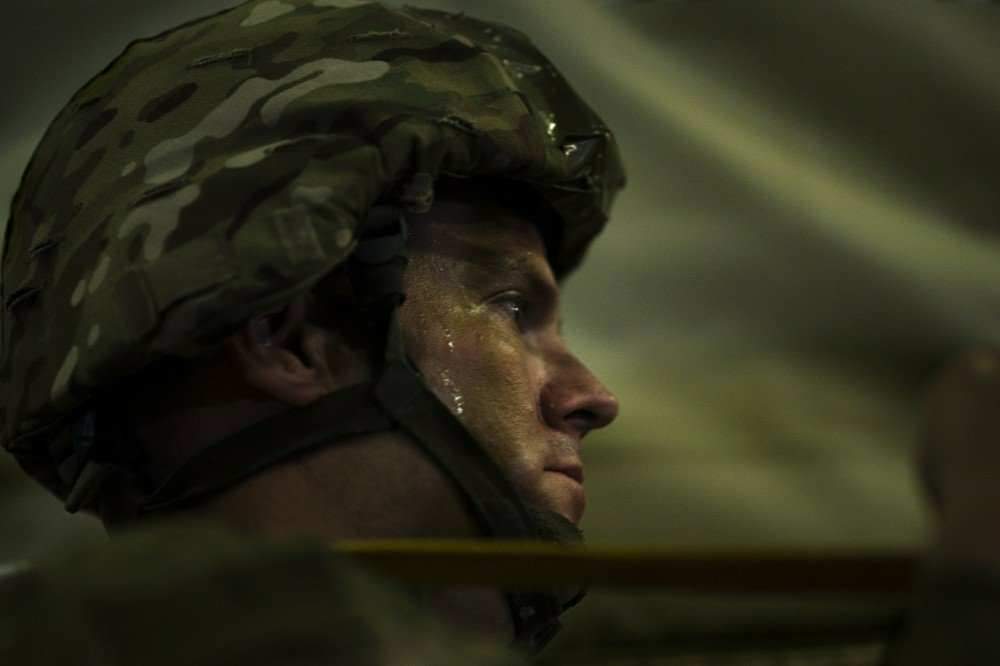 15,437

posts
41

reps
Joined Nov 2009
Mon, Feb 12, 2018 12:21 PM
---
Fri, Feb 16, 2018 10:28 AM
It needs sped up some.
Free agents are there because younger players are abundant with same or similar or soon to be similar skills/projections....waaah
---
Sun, Feb 18, 2018 8:31 PM
Joseph is so much more likeable off the field than he used to be
---

20,517

posts
189

reps
Joined Nov 2009
Fri, Feb 23, 2018 12:21 PM
Fortunately, the Rays are tanking as hard as the Marlins (lol Florida pro sports), so the Pirates got some pop in their line-up (Chris Dickerson) and only had to give up nothing (expensive and blah Daniel Hudson when the team has all sorts of random middle relief prospects) and a prospect who is a ways away from potentially contributing.
---
---
---
Thu, Mar 8, 2018 4:12 PM
Carlos Correa going to make $1,000,000 this year. 
---