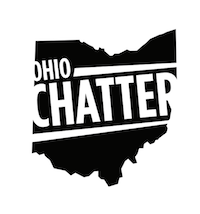 37,969

posts
238

reps
Joined Nov 2009
Mon, Nov 28, 2022 11:41 AM
The AFC should be a lot of fun to watch down the stretch.
As it stands KC and TEN are pretty much locks for their divisions.
The remaining 5 spots will likely be filled with the following teams:
BUF, MIA, BAL, CIN, NYJ, LAC, NE
How do you see the AFC shaking out for the playoffs?
I'll post schedules later.