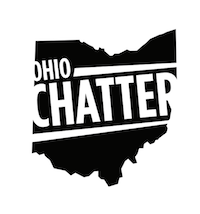 10,015

posts
56

reps
Joined Nov 2009
Sun, Aug 26, 2018 6:58 AM
How many of the OC family members attend Church?
I attend Church every Sunday both services. The wife does the sound system or the lights or choir member. I do the usher first service and worship the second service.
Any other Church community activities do you participate in? 
I do the usher thing, Monday Bible study, CLC commitment  and two Community Group ( Once a month on Thursday and the other every Sunday) 
How is your Church doing ?
 I'm seeing a lot of younger families more, an increase in the youth, we are doing a lot more missionary stuff, Church starts ups and the finances of the Church is strong ( now that it is paid off ).  I feel good about what my Church is doing.