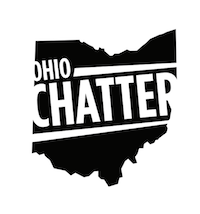 37,969

posts
244

reps
Joined Nov 2009
Thu, Sep 8, 2022 8:36 PM
The old one throws an error on the last page for some reason so it's essentially locked itself.
https://ohiochatter.com/forum/serious-business/workoutlifting-thread-and-health-thread?page=1

Anyway, I've been a lazy POS for a few years now but my wife and I plan to join a gym tomorrow. She's in great shape but has outgrown her setup here at the house and is looking for more selection and variety. I'm so out of shape it isn't funny.
Anyway, I'm looking for recommendations on a workout plan for a dude in his 40s (almost). I don't really have any specific goals, other than I'd like to have an ass again and not be more or less broken for 36 hours after the first day of my yearly canoe trip.
I'm fine paying for a program if it's worth it, especially if it's dummy proof.
This is all of the equipment the place we're going to join has. It's definitely pretty loaded for the size of the place. They are also close to finishing a new building that triples the amount of space they have.