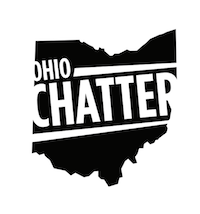 26,698

posts
204

reps
Joined Nov 2009
Mon, Dec 18, 2017 2:45 PM
Who all has seen it?
I personally liked it.  Some parts really dragged on.  I hated the Leia force pull back to the ship.  I hated Laura Dern being casted as purple hair character.  LOVED the Ren/Rey/Snoke battle scene.  Loved the salt planet battle scene.
While I only have a couple gripes, I really liked it, and I realize that it's a damn movie, and it's only there for entertainment purposes.
Luke dies.