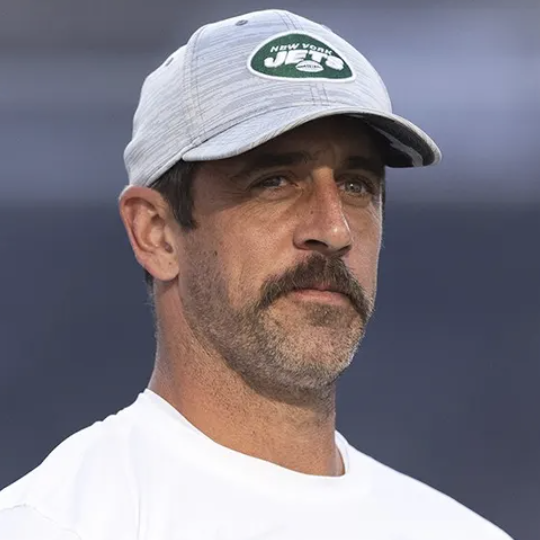 37,969

posts
245

reps
Joined Nov 2009
Fri, May 19, 2023 9:53 AM
---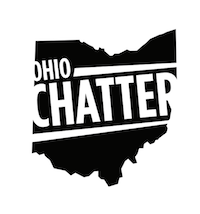 11,701

posts
66

reps
Joined Nov 2009
Fri, May 19, 2023 11:57 AM
100 Years - Five for Fighting (John Ondrasik)
The Riddle - " " " " "
Solsbury Hill - Peter Gabriel
My Last Day on Earth - Michael Stanley
Hang On - NEEDTOBREATHE
Bonfire Heart - James Blunt
Clay Pigeons - John Prine
---

5,459

posts
38

reps
Joined Nov 2009
Fri, May 19, 2023 10:25 PM
posted by Laley23


4. Not to the points in the song that would shape him, but just projecting on random nights when I'd put it on. Especially the opening lines of planes to catch.

When he was born, I was still traveling (talking 45+ weekends a year). I did just about 18 months of that before we (me and wife) hit a breaking point where I had to quit or get a new position at company. This song, consciously or unconsciously definitely played a role for me.



Ment to get back to you on this. Good to hear. I still have a frog felt cut out with a cork circle sitting on my desk my son made me to set my coffee on when he was a kid. I also have a piece of torn cardboard that he wrote "you are my hero". I have a cork board that was in my office with a torn piece of paper tacked to it from my daughter when she was a kid. It said "hi father". These things are priceless to me today. This song lands on your ears with some motivation. Mine a little regret.
---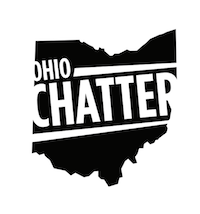 18,369

posts
114

reps
Joined Nov 2009
Sat, May 20, 2023 1:12 AM
P-opera for me.
You may recognize this from Gladiator. I think this was originally intended as the theme song....but royalties or something:
And another from Pavarotti, with James Brown - just pure awesomeness:
---
Sat, May 20, 2023 4:15 PM
Who You'd be Today by Kenny Chesney
For a Day- Chase Rice
This is a new song. If you have lost your father, don't listen to it in public.
If Father Time had a daughter Walker Hayes
---
Sat, May 20, 2023 4:17 PM
I will also add
A Rock by Hardy
---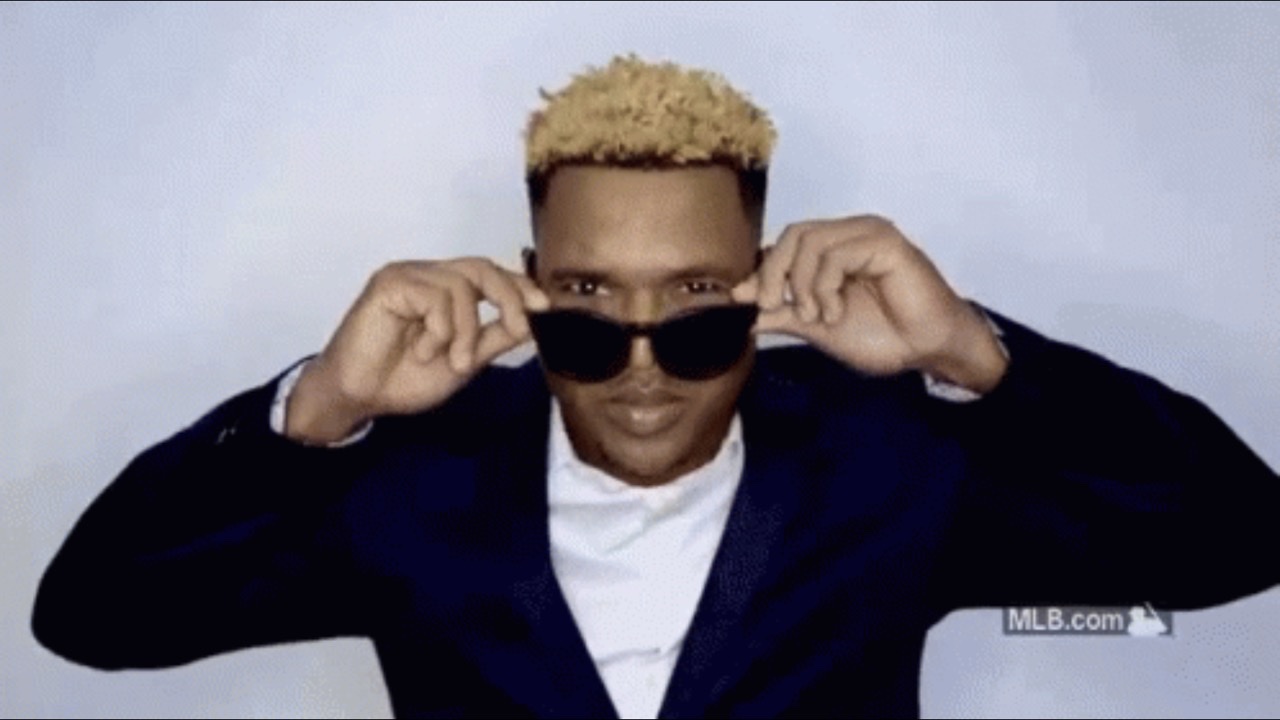 33,369

posts
131

reps
Joined Nov 2009
Sat, May 20, 2023 9:55 PM
Last Kiss - any version. I'm partial to Pearl Jam since it was in my formative years. Thank God never had to live through anything like that, but I tear up sometimes just listening and imagining it.
---