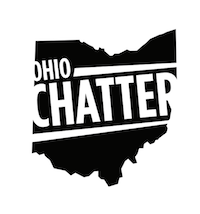 37,969

posts
244

reps
Joined Nov 2009
Mon, May 15, 2023 6:22 PM
There's a lot of stupid, meaningless music out there, and that is perfectly fine. I'm a big fan of silly pop/country/rock music that has no real meaning. But I definitely prefer music with a message, and I feel like most of my favorite artists tend to be very good songwriters.
Post your favorite song(s) that aren't just feel-good fluff songs. Bonus points if it moves me to(wards) tears.
This one is at the top of my list right now. Fantastic music, and devastating lyrics. Iris DeMent is so underrated, I'd honestly be surprised if anyone on here is familiar with her stuff. She did a few duets with John Prine, who also has a few songs I'll be posting.