Fri, Nov 10, 2023 1:38 PM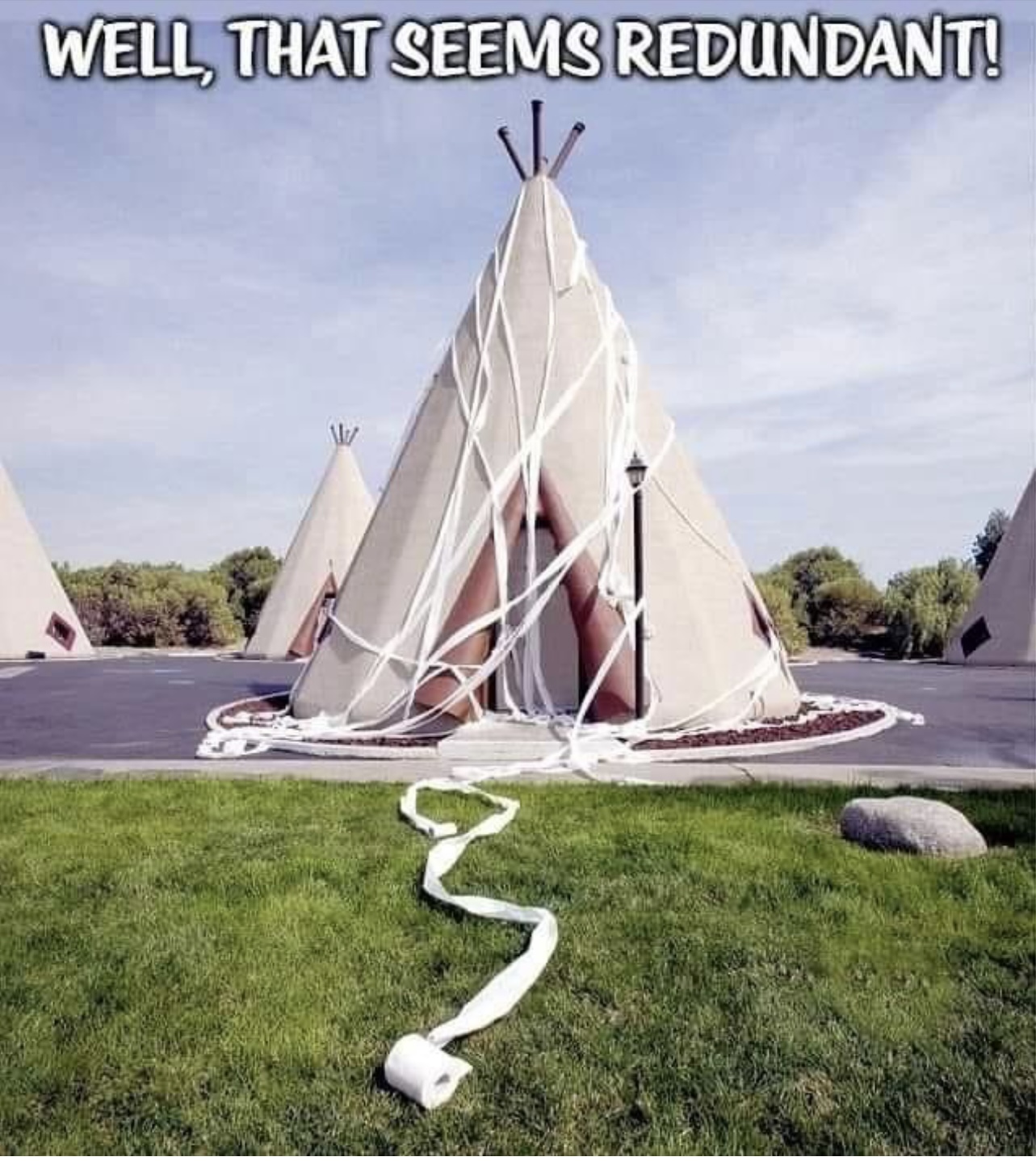 ---

4,899

posts
99

reps
Joined Nov 2009
Mon, Nov 13, 2023 10:35 PM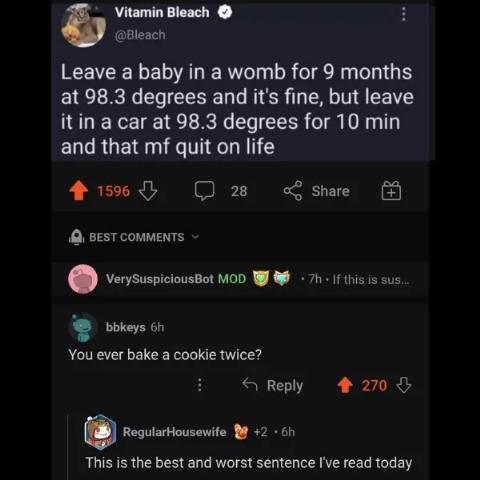 ---
Wed, Nov 15, 2023 2:46 PM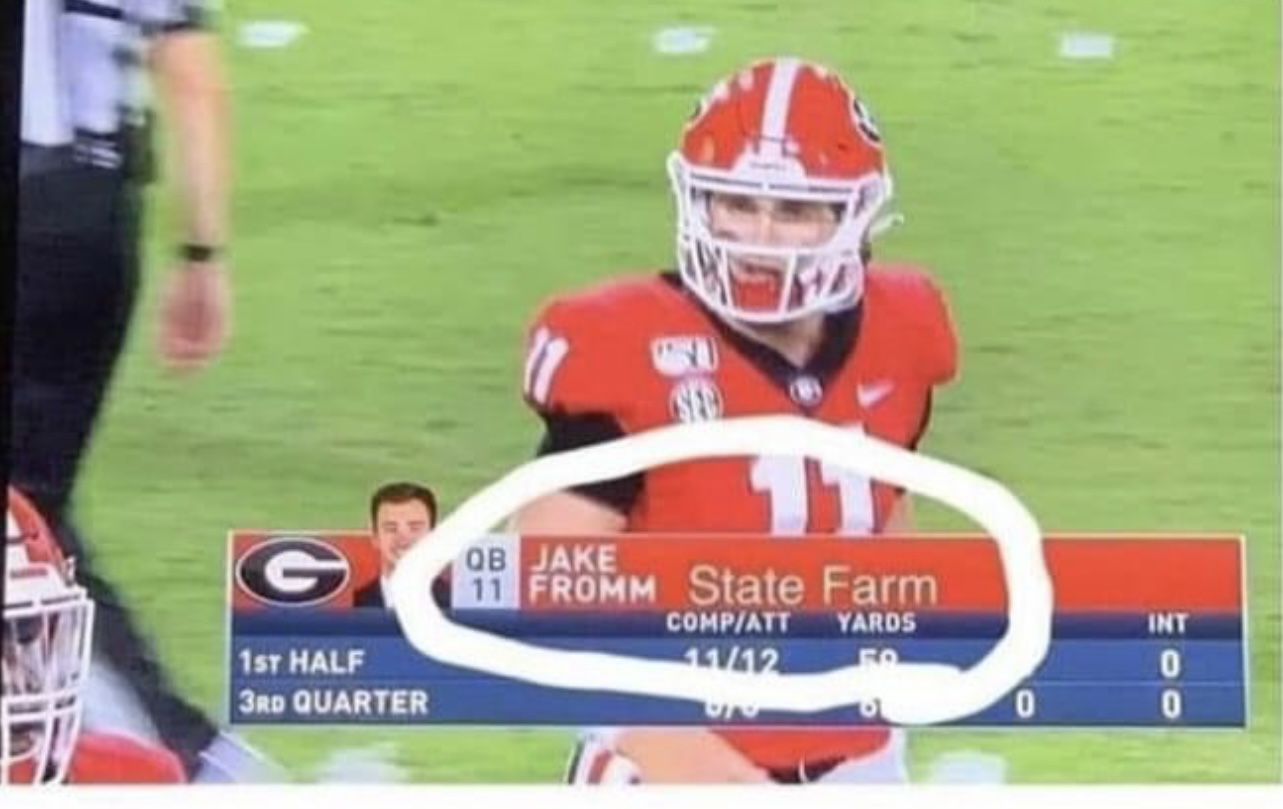 ---
Thu, Nov 16, 2023 12:57 PM
---
Thu, Nov 16, 2023 9:27 PM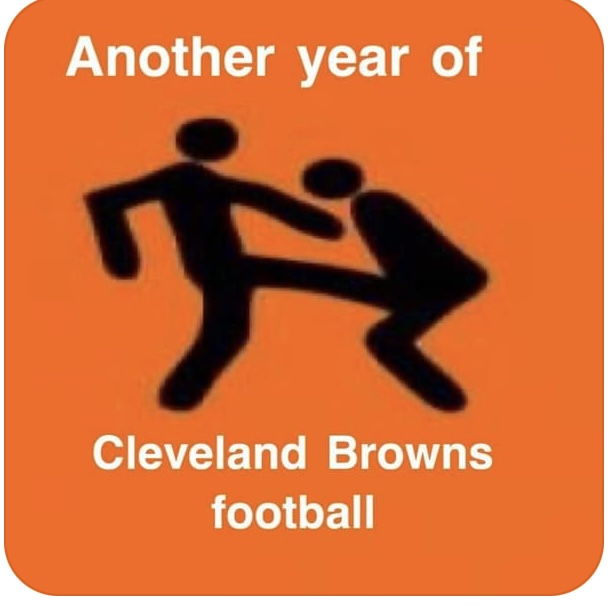 ---
Mon, Nov 20, 2023 7:55 PM
OMG lol….1000% my dog for sure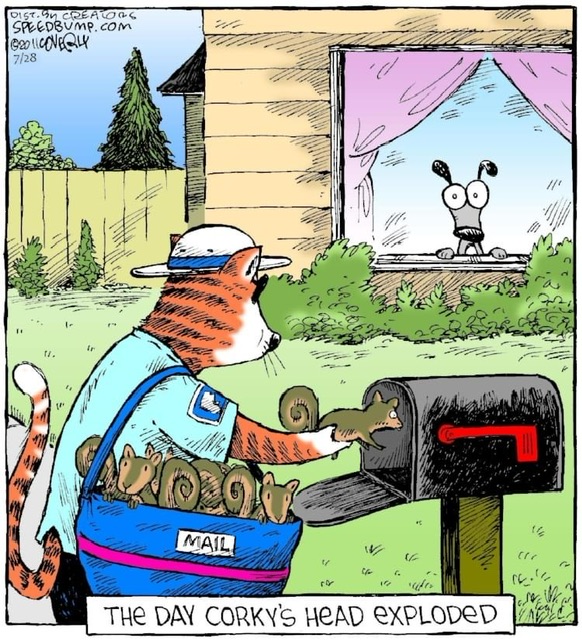 ---
Mon, Nov 20, 2023 8:10 PM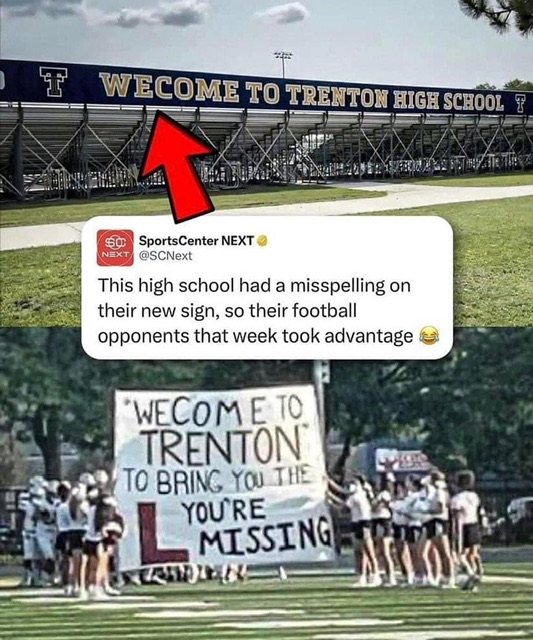 ---
Thu, Nov 30, 2023 10:31 AM
---
Thu, Nov 30, 2023 1:23 PM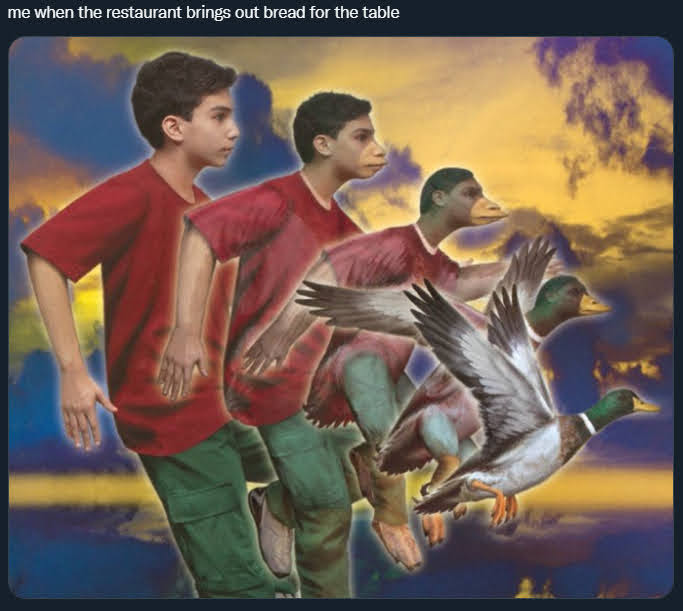 ---
Thu, Nov 30, 2023 4:41 PM
---
Fri, Dec 1, 2023 2:09 PM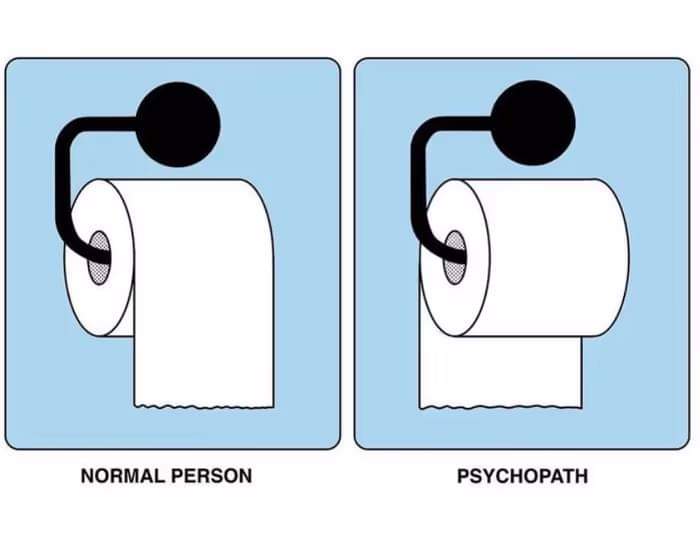 ---
---
---
---
---
---
---
---
Sat, Dec 2, 2023 2:34 PM
posted by justincredible


You see this on your link?

?s=46&t=C2WPcF6lbnPsYusDnwucFQ


It can't be there.
I see it….but if I delete that part it does the same. What is needed for me to copy from Twitter?
---
Sat, Dec 2, 2023 3:35 PM
I dunno, I think it's because you're doing it on a phone maybe? I am pretty sure we've had this discussion in the past 6 months or so. I have zero issues doing it from my computer.
Just know, that if you paste it in and it looks like a link, it's going to be a link.
If it doesn't look like this it's not going to embed properly. This is all code outside of my control, btw.

---