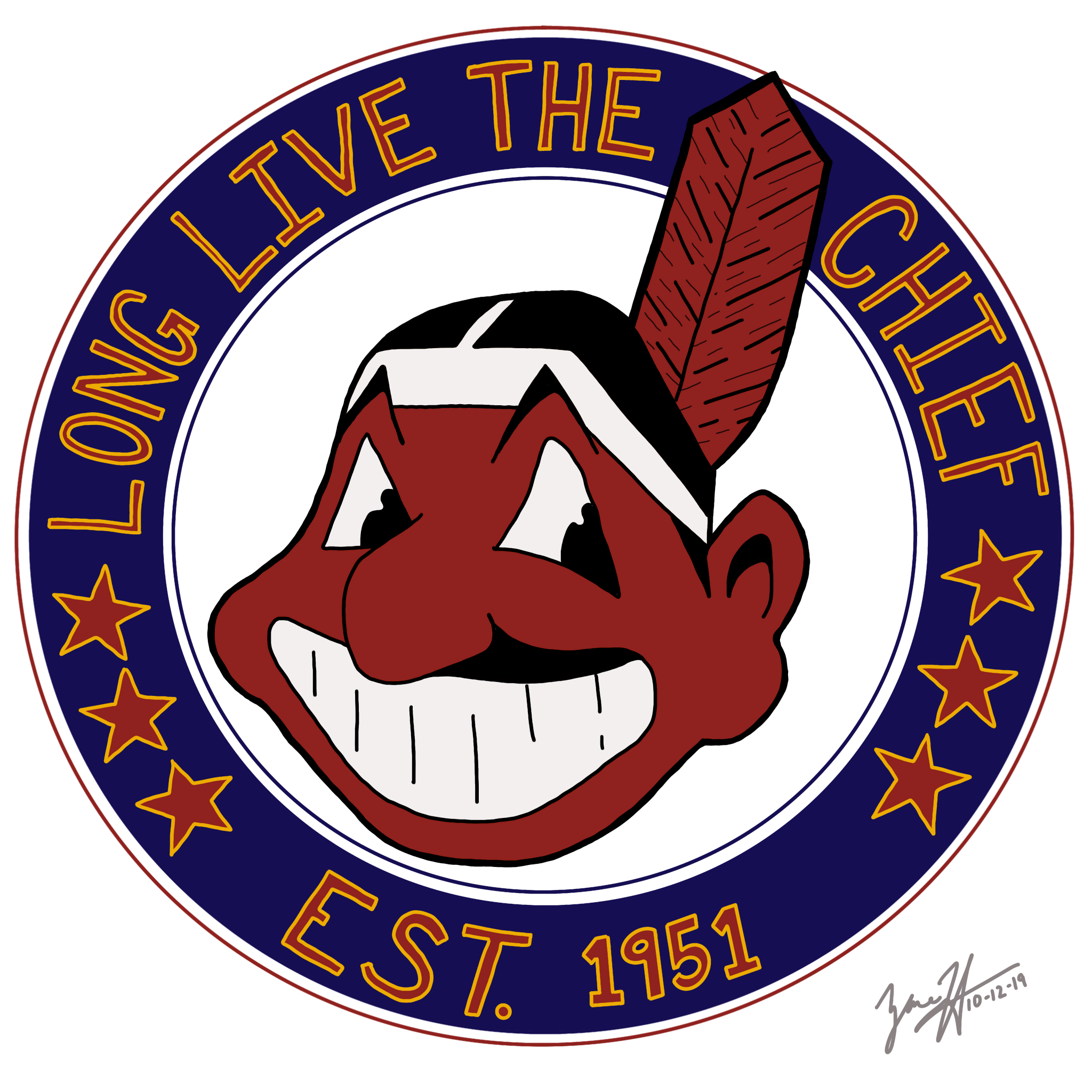 11,621

posts
84

reps
Joined Nov 2009
Fri, Jun 7, 2019 11:51 AM
I heard Kate Smith was pretty good at dodgeball, though. 
---
---
Fri, Jun 7, 2019 1:15 PM
posted by like_that

Can we all agree though, that O Canada is an overrated anthem?
Disagree, but if they change it, it should be Sundown by Lightfoot
---
Fri, Jun 7, 2019 1:22 PM
posted by ptown_trojans_1

 

I would place ours near the bottom and Britain's dead last. 

 
Yeah, the Star Spangled is a mess lyrically 
---