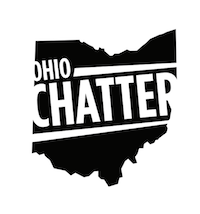 37,969

posts
179

reps
Joined Nov 2009
Tue, Apr 2, 2019 10:18 AM
The law in Ohio states you must have a front license plate on your car. My wife and I haven't had one on our cars for a while now. Anyone else out their flaunting the law?
Also, I just found this:
https://www.daytondailynews.com/news/state--regional-govt--politics/ohio-house-votes-longer-require-front-license-plate-vehicles/7F42dSHnbMRjcAr2bcm7JM/
Looks like the state is debating ending the law that's been on the books since 1908. 
https://www.cincinnati.com/story/news/politics/2019/04/01/ohio-lawmakers-debate-axing-front-license-plate/3331568002/