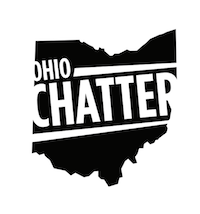 15,737

posts
94

reps
Joined Nov 2009
Wed, Feb 10, 2021 12:41 PM
It's official. I'm fucking out of here. Packing up a rented soccer mom van and driving to Denver at the end of the month.
Bittersweet, but I'm very hyped to leave. NYC is a prison and I'm losing my mind. 10 years and I've accomplished what I came to do.
Thinking about the actual move is giving me anxiety. I have 16 days to get it done and starting this weekend. I'm only bringing essentials and the rest of my belongings are going into storage.
I plan on staying at my parents condo solo for 6 weeks, then freeloading off of my sister for 2 months....then my own short term place summer to early fall. Maybe then I'll head to the mountains for the winter.
First time since high school that I'm not locked into a living/lease agreement. Feels liberating!