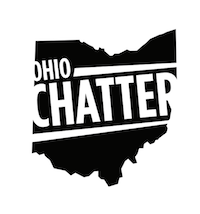 1,173

posts
7

reps
Joined Aug 2010
Thu, Aug 26, 2021 10:08 AM
We have a vehicle that was leased and our 3 years just ended.
(If I could do it over, I probably wouldn't have leased - but we were in a pinch and needed a reliable car in a pinch.)
Anyways, I was listening to a podcast a month or so ago and they had mentioned that people should really consider buying out their lease if their lease-end was near. The used car market has become crazy, much like the housing market.

Dealerships, private parties, etc. were paying crazy high amounts for quality used cars - especially with lower mileage. It intrigued me a bit so I did some basic research on KBB and figured I could make $1-2k by buying out our lease and then re-selling it.
We went to the dealership to buy out our lease and I mentioned to our salesmen our plans and he mentioned how great of an idea that was. He then asked let me talk to my manager and see if we can make you an offer.
Long story short, he did the whole manager talk and came back and told us that his manager said we were better off just turning the vehicle back in and cutting our losses. We had already made up our mind that we were going to buy out the vehicle and take our chances selling it privately.
I got home and went on Carvana to see what maybe they would offer us for the vehicle....and it was over the KBB value. Carvana just came and did the inspection and picked up our vehicle and left us with a check on the spot.
All said and done after taxes we made $3,500 by buying out our lease and re-selling it. Finally pulled a quick one the car dealership!