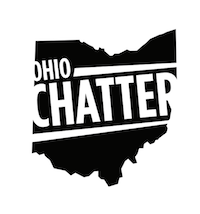 56,729

posts
159

reps
Joined Nov 2009
Fri, Mar 25, 2022 5:44 PM
Any of you apply to colleges back in the day and not get accepted?
I only applied to a couple small ones so nothing tough there.
My son sent out applications to Michigan and OSU as backup plans and had free applications….UM sent him a letter a month ago putting him on a hold list to be further evaluated, today gets a letter saying he wasn't accepted. I know UM is pretty high end but also….WTH?