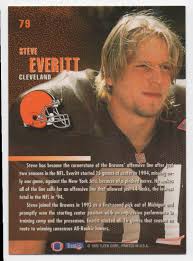 27,923

posts
119

reps
Joined Feb 2010
Tue, Nov 22, 2022 8:40 AM
After a bumpy stretch they have kind of righted the ship and are back on a 3 game winning streak.
---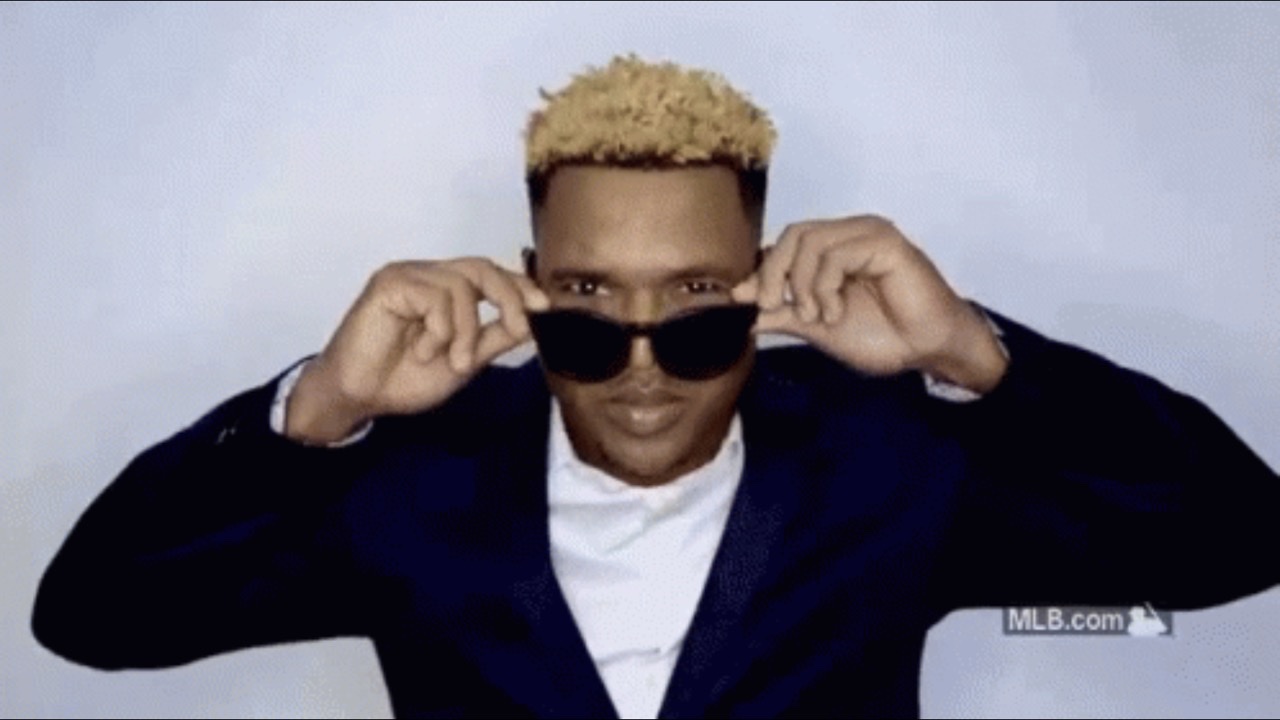 33,369

posts
126

reps
Joined Nov 2009
Tue, Nov 22, 2022 9:47 AM
Allen comes back, and the defense rights itself. That man is the key to the Cavs.
---