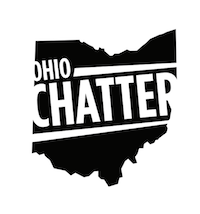 15,737

posts
98

reps
Joined Nov 2009
Fri, Jan 15, 2021 12:09 PM
So at age 36 I'm about to buy my first vehicle. I've been carless for a decade. I did purchase a Nissan Maxima for 6k in college and before that just a string of lemons and shitboxes...so I won't count those.
Needless to say, I'm rather pumped about it.
Right now I'm just researching/browsing and crunching numbers.
I'm looking to purchase a 2020 4Runner. Trim level depends on what the final payment will be after down payment and TTL. I could be swayed to go older, but 2020 has Carplay and I don't want to have to deal with adding that immediately after purchasing.
Main question is, anyone deal with a car broker? I have a guy who was highly recommended. It seems like with enough time he can find me exactly what I want, down to the color and trim level. I've never dealt with dealers, but a broker seems to alleviate all the BS and get you the best price possible....at least that's what he claims.
Only rub is...he requires a $500 deposit. Worth it to have a catered buying experience and not fuck with dealerships?
Thoughts?