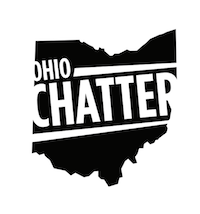 15,737

posts
96

reps
Joined Nov 2009
Wed, Aug 10, 2022 10:29 AM
We have some outdoorsmen here, right? Feel free to talk about it all right here!
I've been doing a decent amount of camping this summer, along with living in RV parks in my parent's camper.
I'm starting to compile more gear for myself for random trips. Currently exploring cooking setup options for car camping. Grill? Stove? Combo? Not interested in a Jetboil/backpacking setup.