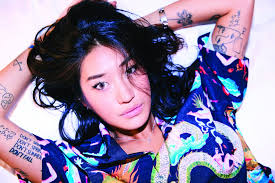 15,737

posts
95

reps
Joined Nov 2009
Thu, May 5, 2022 1:57 PM
Watch the movie The Decline (Netflix), its a survivalist flick. Filmed in Quebec.
---

29,228

posts
318

reps
Joined Apr 2010
Sun, May 8, 2022 10:43 AM
italki has been an immense help for me in Italy. Some people just have the ear for languages, and I'm not one of them.
Once you figure out the conjugations, search "top 1000 words in Spanish" and make flash cards.
Also, don't be a dipshit like me and try to structure your sentences from English to Spanish. It's ok to simplify and not overthink sentences. Good luck.
---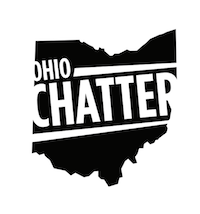 7,527

posts
34

reps
Joined Nov 2009
Sun, May 8, 2022 11:53 AM
posted by Automatik


It's a tourist/international town town, so a decent amount. I do regularly come across locals who speak zero English though....waitstaff, bartenders, taxi drivers, etc.

I've been on several dates with women who don't speak a lick of English. Hell of a challenge.

Booze definitely gives me more confidence.

Were going to see you on 90 day fiancé soon.
---