4,533

posts
49

reps
Joined Apr 2011
Wed, Apr 27, 2022 9:40 AM
Go to this concert.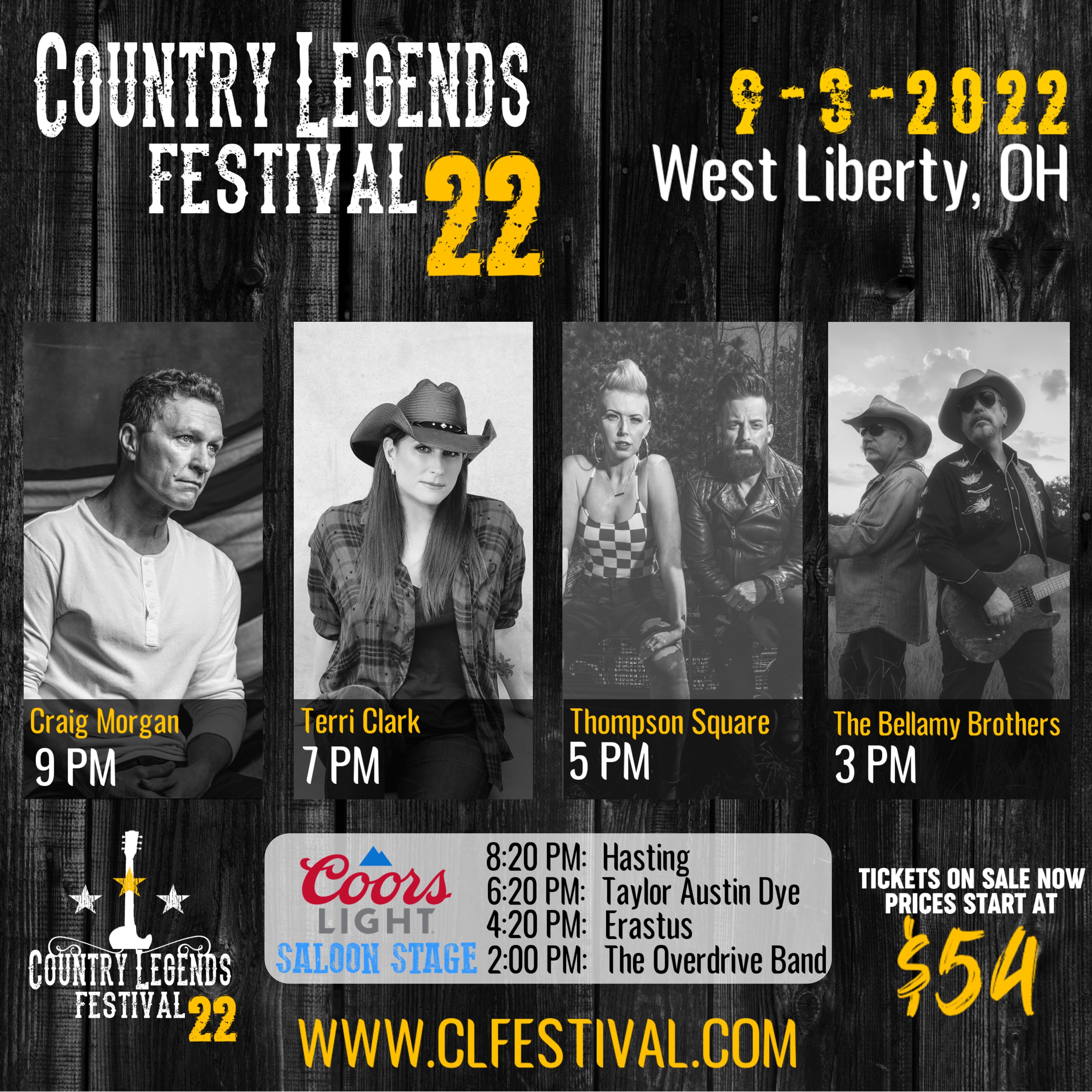 ---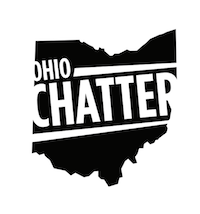 11,701

posts
61

reps
Joined Nov 2009
Wed, Apr 27, 2022 9:48 AM
posted by Automatik


Red Hot Chili Peppers at Mile High July 23.

That's it so far.




I need to get to Red Rocks, still haven't been there for a show.
Red Rocks is a bucket lister for me
---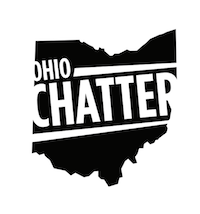 3,629

posts
44

reps
Joined Nov 2009
Sun, May 8, 2022 4:55 PM
Saw Tool in Cbus. Saw Ace Frehley in Mt. Vernon. Saw Journey/Toto in Cbus. Seeing KISS this Thursday at the Nutter Center. Seeing Foreigner at Ohio State Fair and seeing IRON MAIDEN in October in Cbus.

---
Mon, May 9, 2022 9:17 PM
Steely Dan just dropped their vaccine/testing requirement so we're going to see them on June 16th. Pretty pumped for that now.
---
Sun, May 15, 2022 7:00 PM
Probably going to see Smashing Pumpkins in Newport, KY on May 27th.
---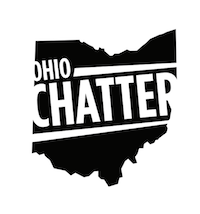 7,527

posts
34

reps
Joined Nov 2009
Sun, May 15, 2022 8:19 PM
Saw Lee Bruce last night with my wife at her request. Better the. I thought he would be.
---