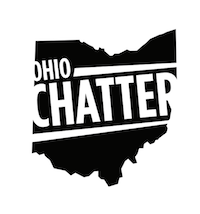 37,969

posts
244

reps
Joined Nov 2009
Wed, Apr 20, 2022 8:53 PM
Anyone planning on going to any good concerts this year?
We're monitoring Steely Dan at Riverbend in June. It currently has a vaccine requirement so we're unwilling to buy tickets until that's lifted. I have a feeling it's not going to happen so we will likely miss out on that show.
We're definitely going to the Outlaw Music Festival in Indiana to catch Willie Nelson, Jason Isbell, and Charley Crockett. It's coming to Cincinnati with Willie and ZZ Top, but even though I love ZZ Top I'd rather see Isbell and Crockett.
We will hopefully be going to a Travis Tritt show in Newark in July. One of my favorite musicians (Leroy Powell) is touring with his band this year so it would be cool to see him backing a guy like TT.
We will definitely see Arlo McKinley somewhere this year, just not sure where.
We're also planning on going to Joshua Ray Walker + Joslyn & The Sweet Compression in Hamilton for a free concert. Both acts, based on limited listening, seem very good.