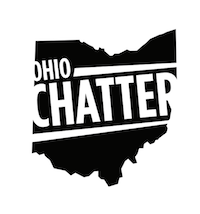 11,701

posts
64

reps
Joined Nov 2009
Tue, Dec 12, 2017 9:40 AM
Picking up the corruption where we left it last on the old site ----
"Bruce G. Ohr, a senior Justice Department official demoted last week for concealing his meetings with the men behind the anti-Trump "dossier," had even closer ties to Fusion GPS, the firm responsible for the incendiary document, than has been disclosed, Fox News has confirmed: The official's wife worked for Fusion GPS during the 2016 election."
Unbelievable.  More proof that the ONLY COLLUSION last year involved the democrats, and some of the highest officials in our government.  
When does the house cleaning begin?