Fri, Jul 17, 2020 4:02 PM
---
Mon, Jul 20, 2020 8:05 AM
---
Mon, Jul 20, 2020 11:38 AM
---
Mon, Jul 20, 2020 11:39 AM
---
Mon, Jul 20, 2020 12:51 PM
Pretty funny (I know it's not a meme)

---
Mon, Jul 20, 2020 1:00 PM
---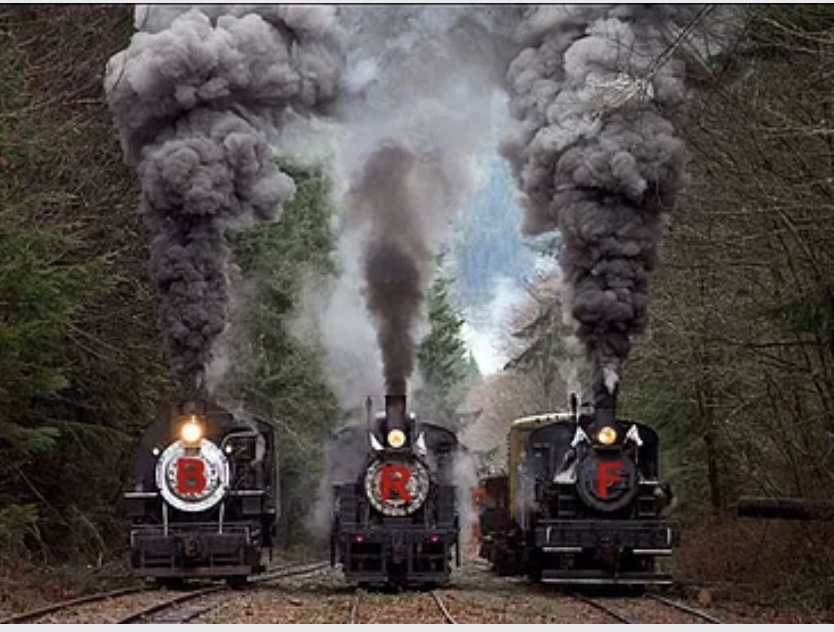 11,621

posts
99

reps
Joined Nov 2009
Mon, Jul 20, 2020 1:32 PM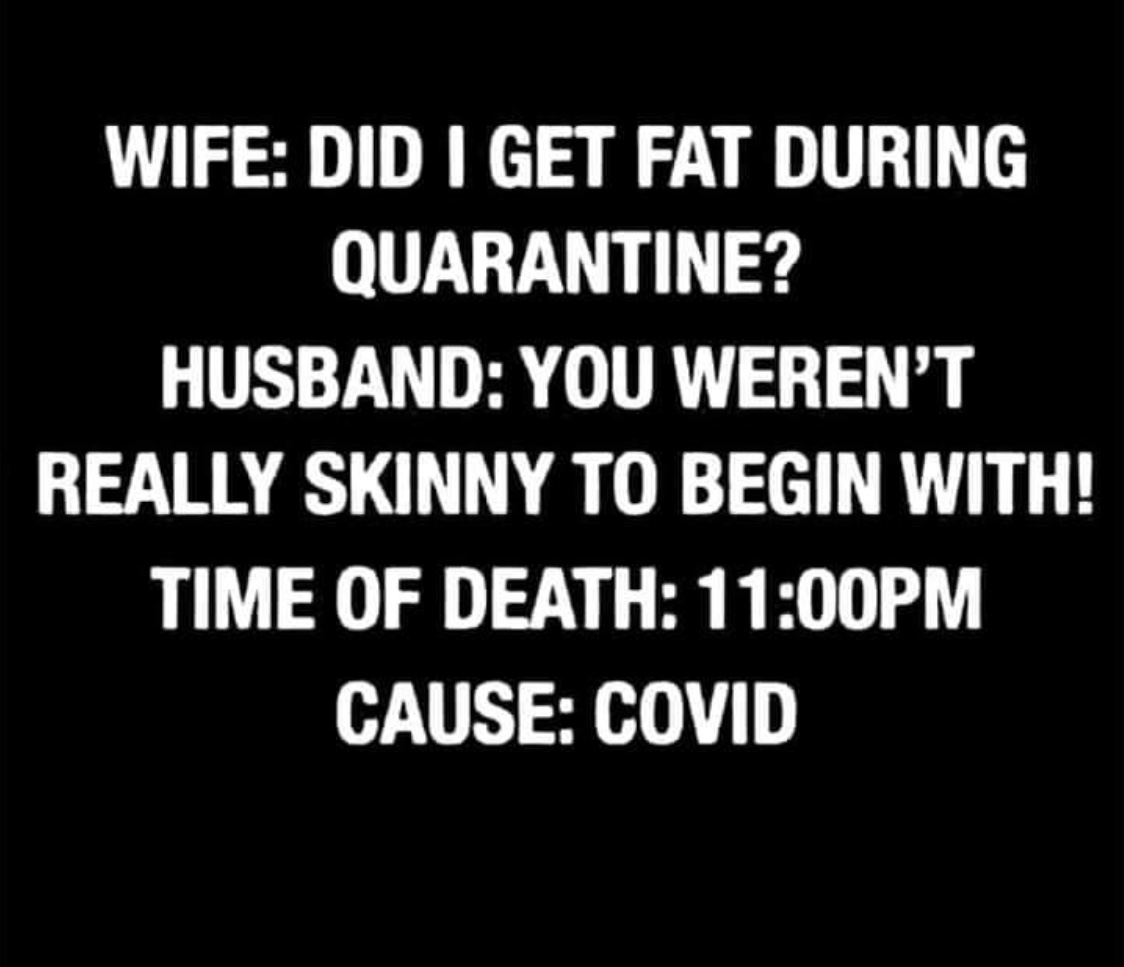 ---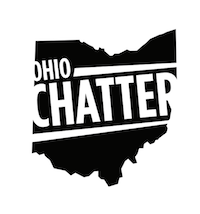 18,369

posts
111

reps
Joined Nov 2009
Mon, Jul 20, 2020 2:19 PM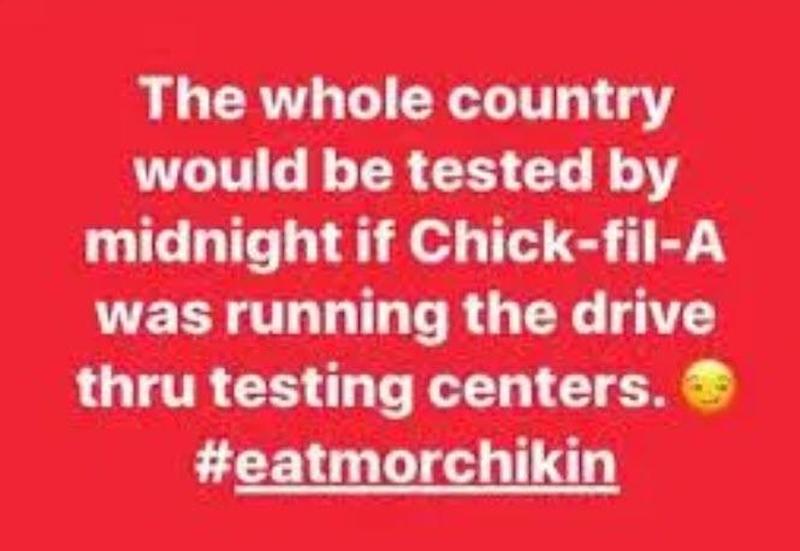 ---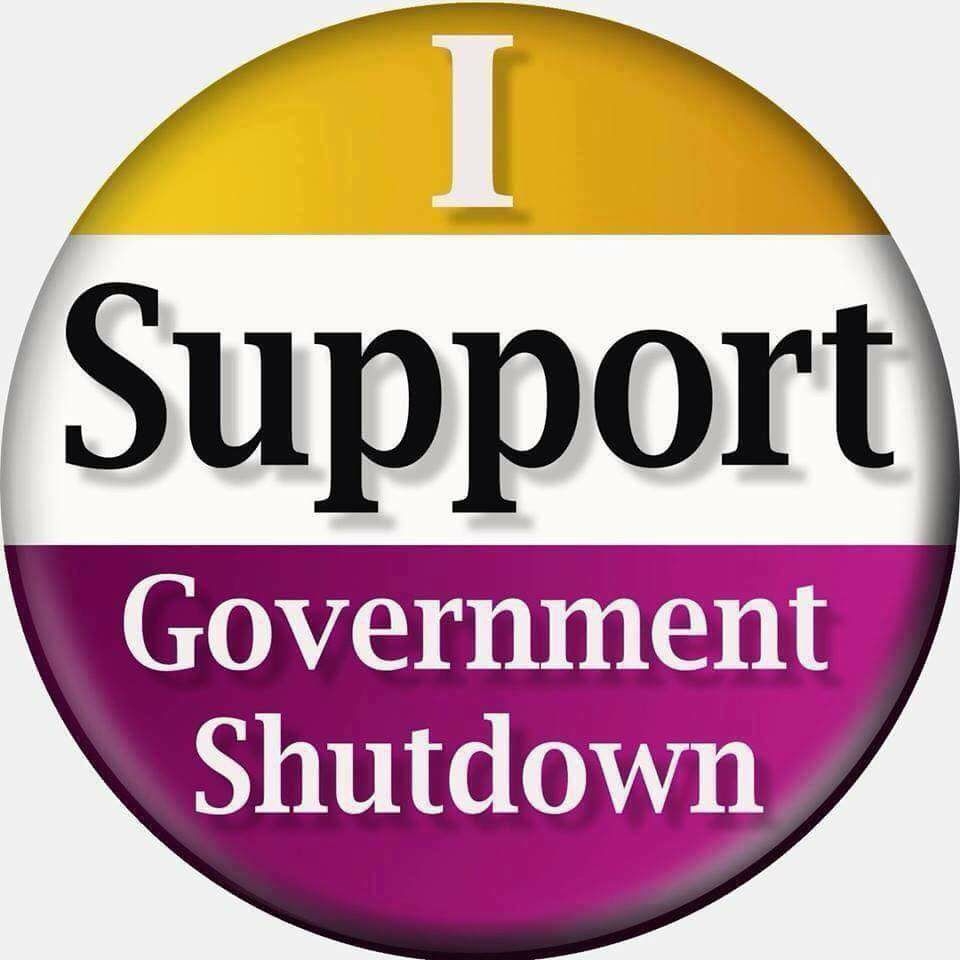 8,068

posts
119

reps
Joined Nov 2009
Tue, Jul 21, 2020 8:08 AM
---
Tue, Jul 21, 2020 9:33 AM
---
Tue, Jul 21, 2020 2:19 PM
Saw this floating around the bird site. First time I watched the clip I heard "lying bitch." Every time I've watched it since then I can only hear "you don't want to engage." I think it's clear she did not call Kayleigh a lying bitch but people WANT to believe she did.
WATCH: Reporter appears to call White House @PressSec Kayleigh McEnany a "lying bitch." pic.twitter.com/BLCISlaAbp

— Breaking911 (@Breaking911) July 21, 2020
---
Wed, Jul 22, 2020 8:03 AM
---
Wed, Jul 22, 2020 8:04 AM
posted by justincredible

This made me LOL hard.
---
Wed, Jul 22, 2020 12:19 PM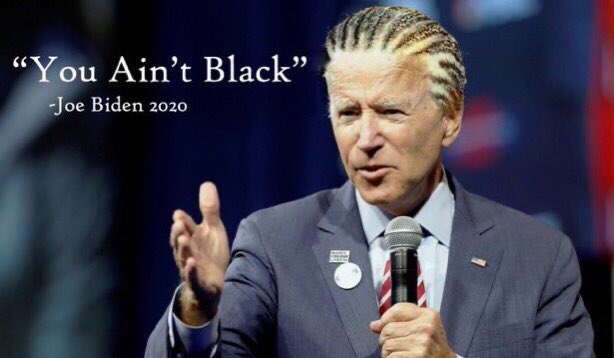 ---
Wed, Jul 22, 2020 5:21 PM
---
Thu, Jul 23, 2020 12:52 PM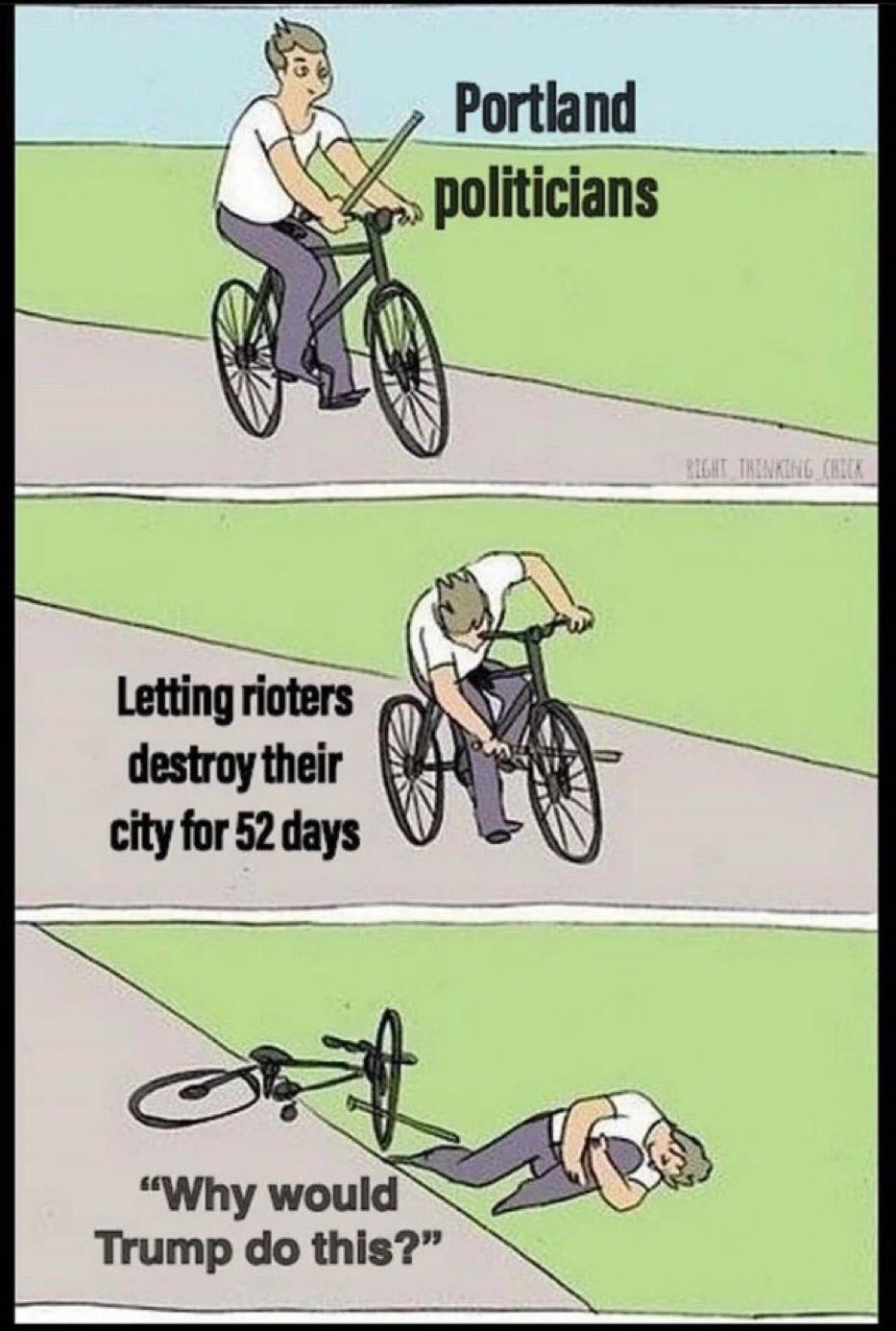 ---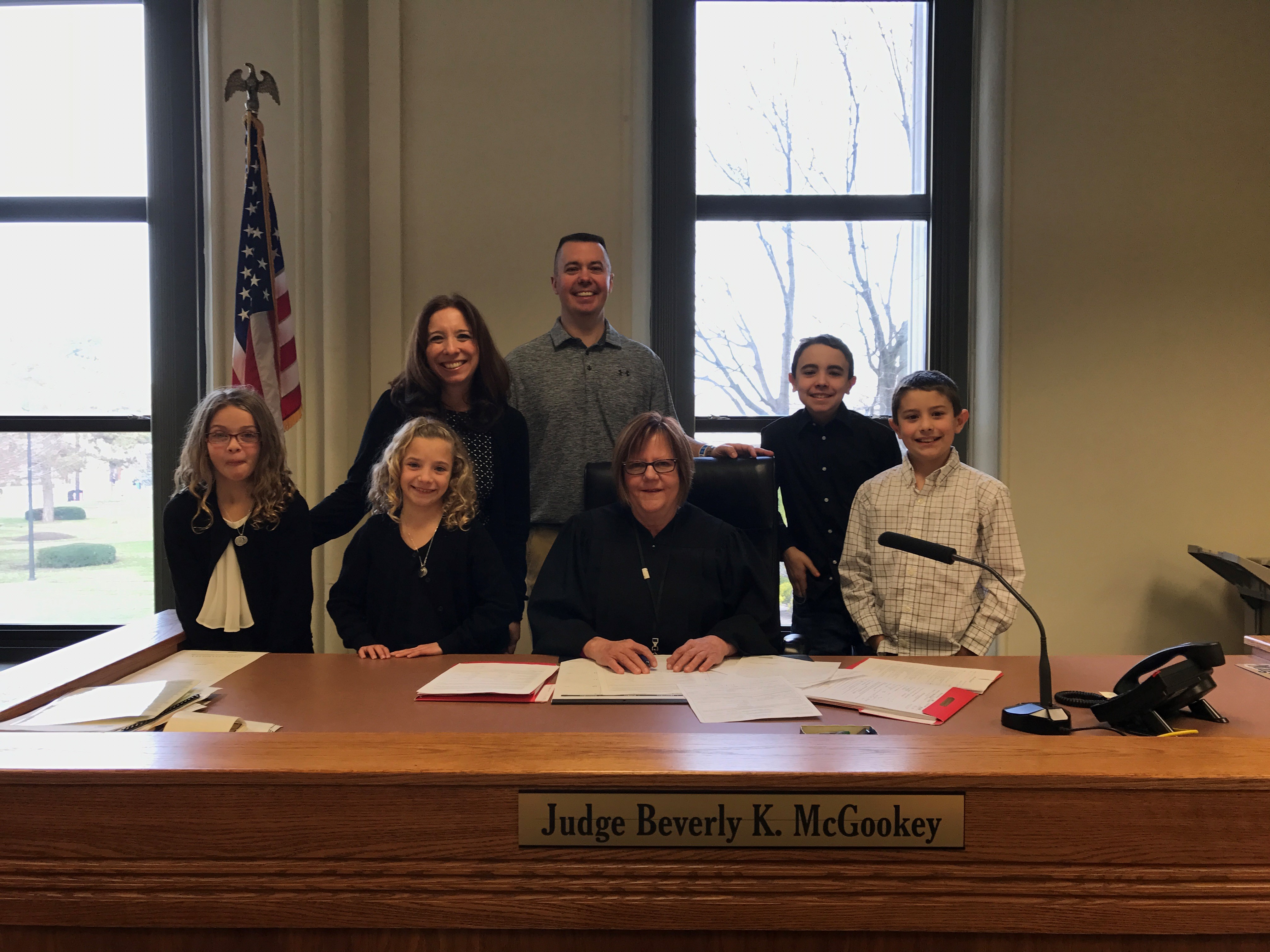 76

posts
6

reps
Joined Nov 2009
Thu, Jul 23, 2020 5:31 PM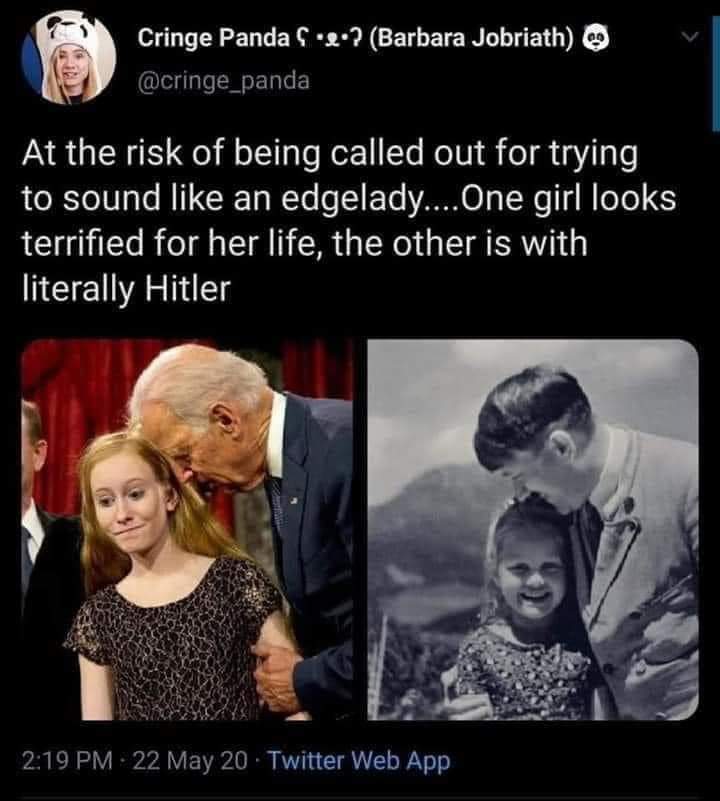 ---
Thu, Jul 23, 2020 7:24 PM
---
Fri, Jul 24, 2020 7:52 AM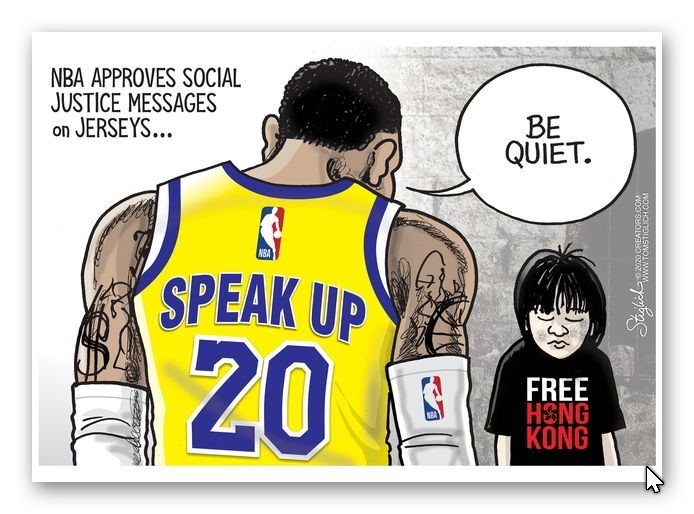 ---
Fri, Jul 24, 2020 10:01 AM
---