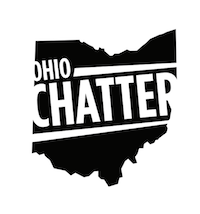 18,369

posts
112

reps
Joined Nov 2009
Wed, Jun 26, 2019 11:54 AM
I suppose the SCOTUS will answer this tomorrow.  But I don't really understand why it should be unconstitutional, especially when I think we had it in the past.
I have a few pretty big concerns with this.  Just because people are here illegally doesn't change the fact that we need the systems and resources for the true population.  But that also involves the allocation of federal funds, and that doesn't seem right if you're going to be a sanctuary state and thwart immigration law.  I kind of feel like if those people don't complete the census because of the citizenship question, then maybe less federal funds will force states and cities to actually do something about the problem.
More concerning is, without a citizenship question (and I'm not sure it changes this), 20M illegals or whatever it is get counted in the allocation of electoral votes....which includes proportionate representation in the House.  I don't know if it would make much of a difference, but I suspect there a disproportionate number of illegals in CA, TX, FL, IL and NY.  Probably AR, NV and NM.