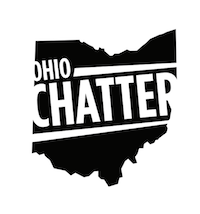 37,969

posts
242

reps
Joined Nov 2009
Sun, Apr 23, 2023 1:17 PM
It appears that the 2024 campaign season has started so I figured it was time to start a thread for all related discussion. Sorry for bringing this evil into your life.
As of this moment there are 4 candidates in the news I would consider voting for: RFK Jr, Vivek Ramaswamy, DeSantis, and Orange Man Bad. I don't know who will end up with the Libertarian nomination but I'm sure it will be another horrible spokesperson for the party a la Gary Johnson and Jo Jorgensen. I don't regret voting for Gary twice but he was a ding dong. Jo was so boring she pushed me towards Trump.
It appears that Gavin Newsom, the former Mayor of San Francisco, and current Governor of California, who just had to call in the National Guard and CHiPs to crack down on the rampant open-air drug use in SF, is gearing up for his run at the Dem nomination. Excuse me for not rushing to export that kind of policymaking to the rest of the country. He also gives me major "aspiring Dictator" vibes so I'd like to keep him as far away from the White House as possible.
Joe Biden's record speaks for itself.
I assume it will be Trump vs Biden 2.0 because it's not possible to have nice things anymore. But I'll take 4 more years of Trump over the alternative in that matchup 100 out of 100 times.